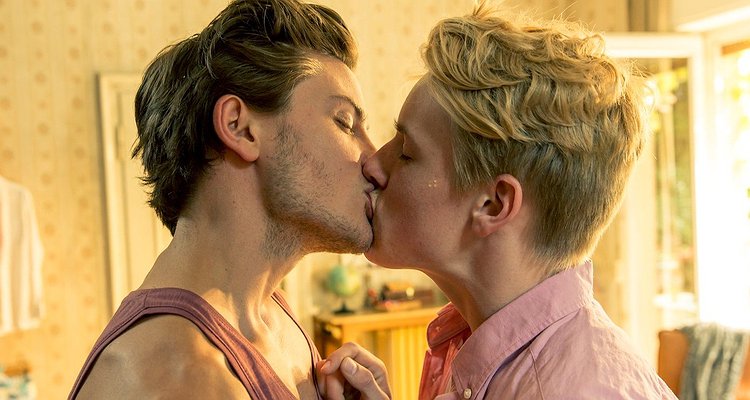 Jannik Schumann & Louis Hofmann are both young German actors who in the Film Center of my world or its original title 'Die Mitte der Welt', portrayed 2 boys coming of age and finding out their sexuality is more fluid than it may have first appeared.
Luckily for us the 2 actors featured in many nude scenes through the film, and we bring you some of the best bits below!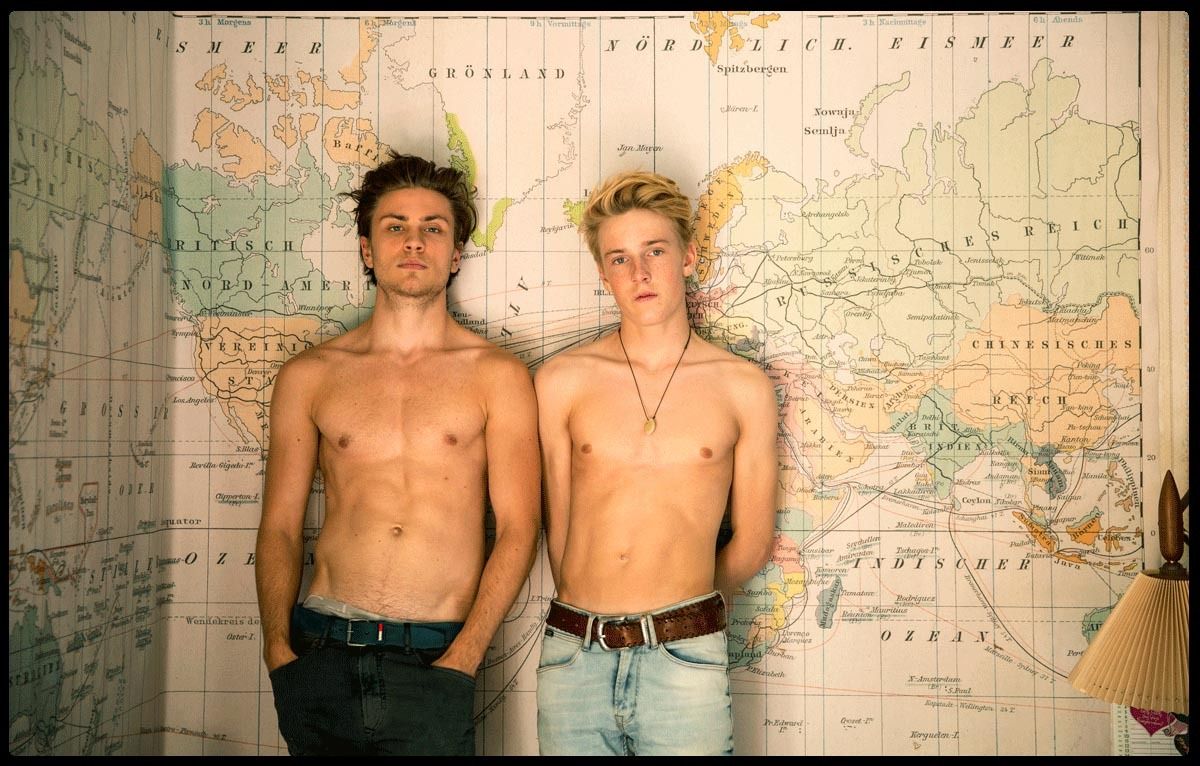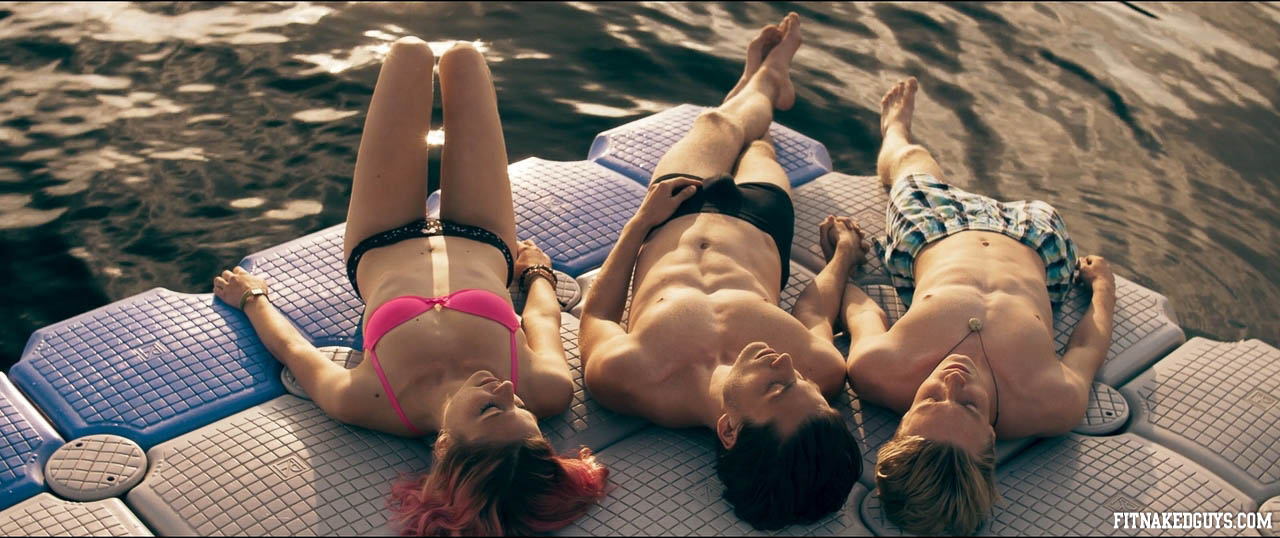 This isn't the first time Louis has gotten totally naked and shown all in a film you can see him in our post "Lewis Hoffmann Naked in The White Crow".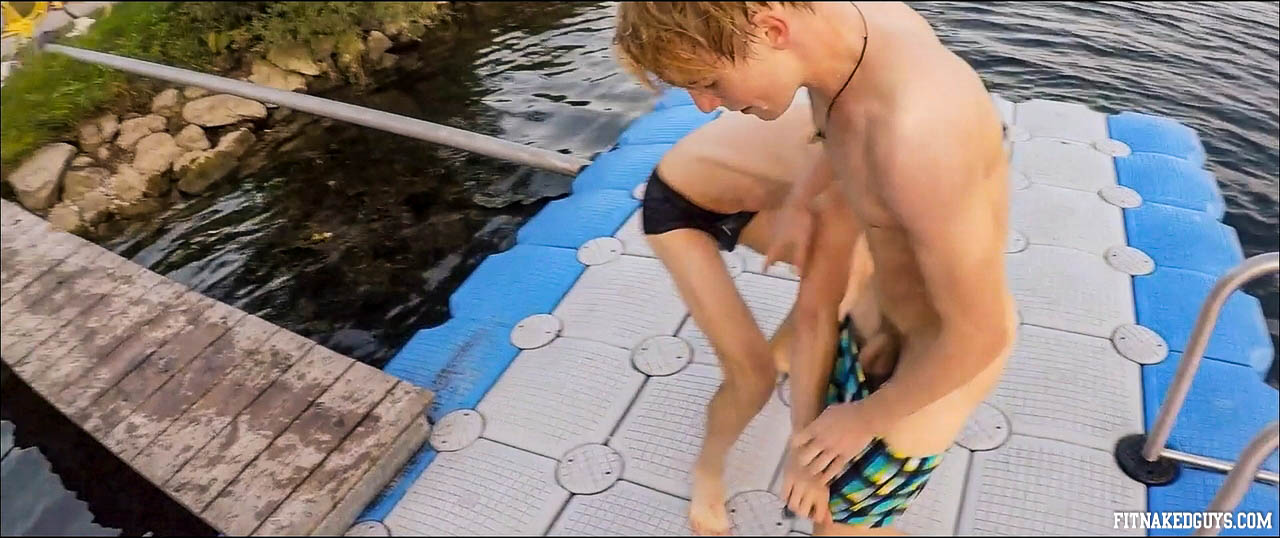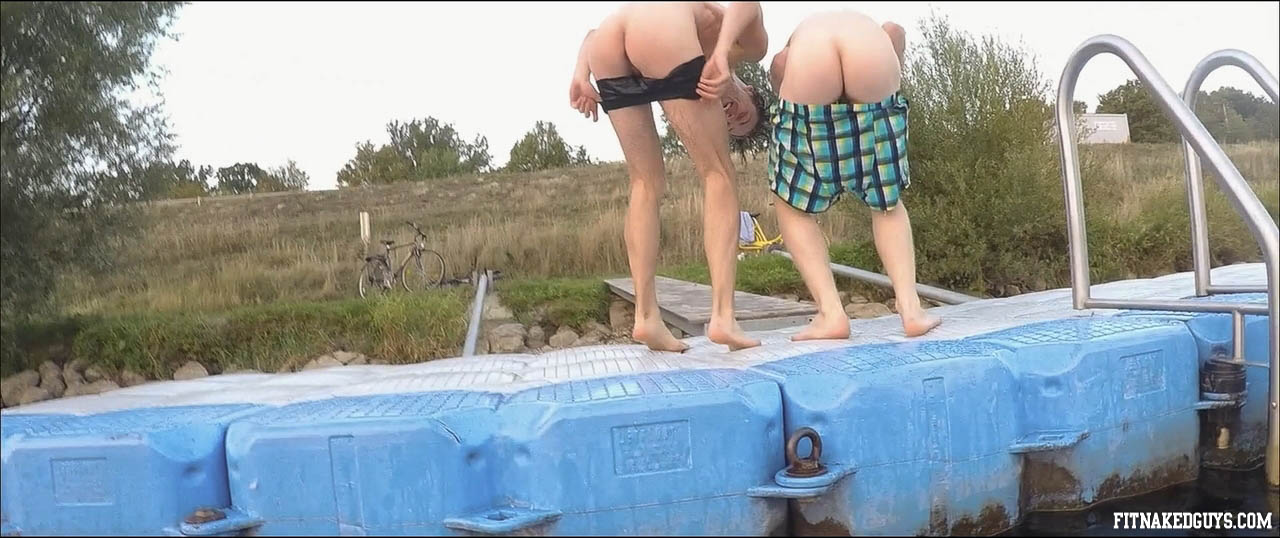 Louis Hoffmann's Naked Body and soft dick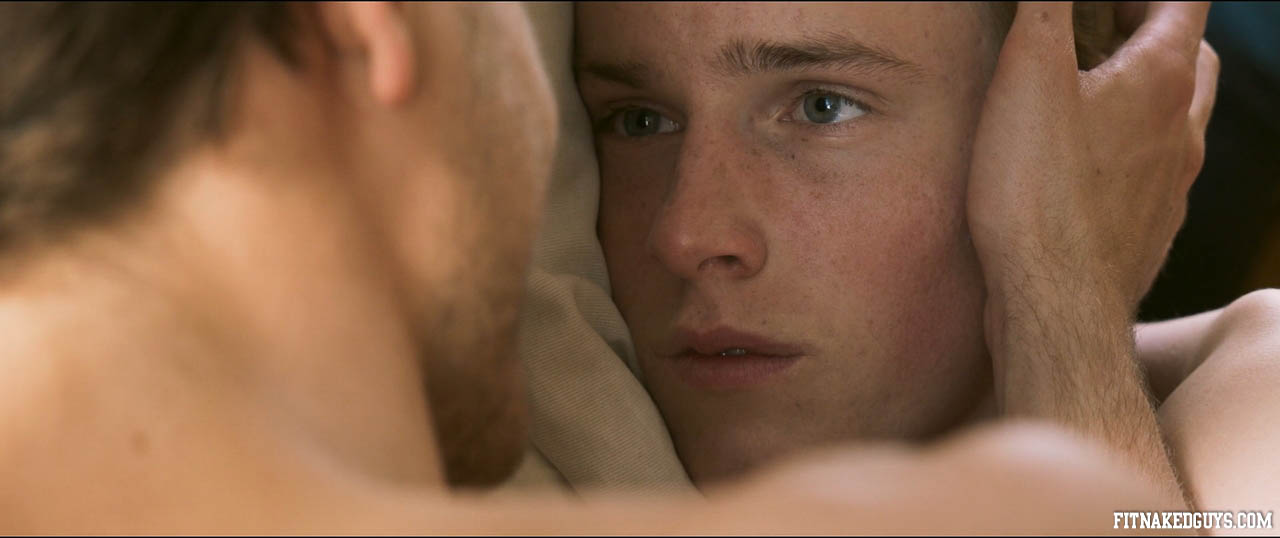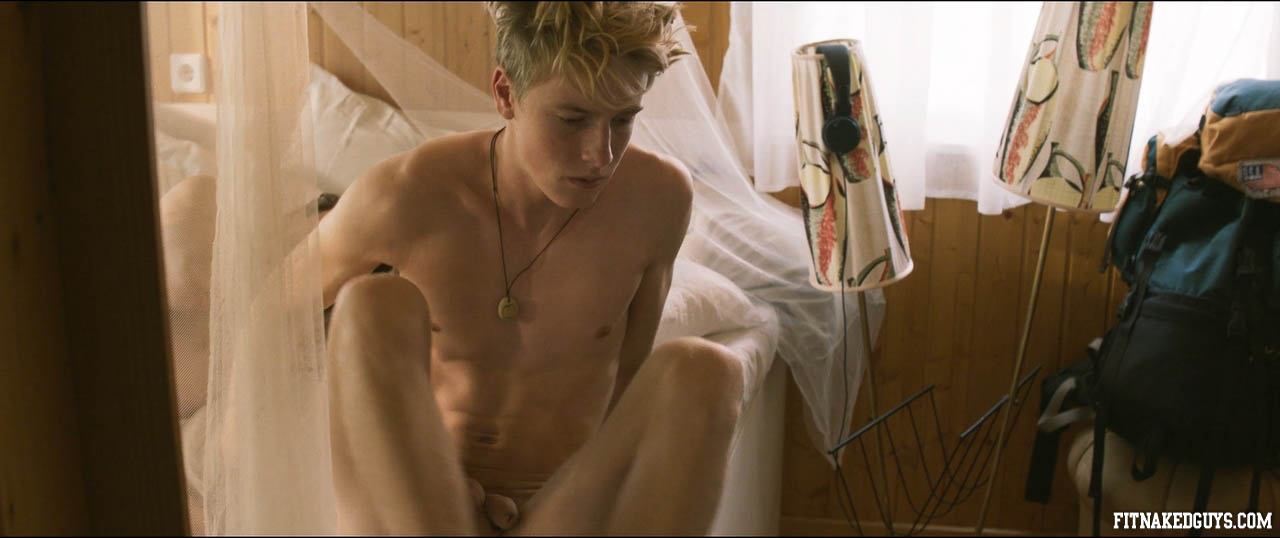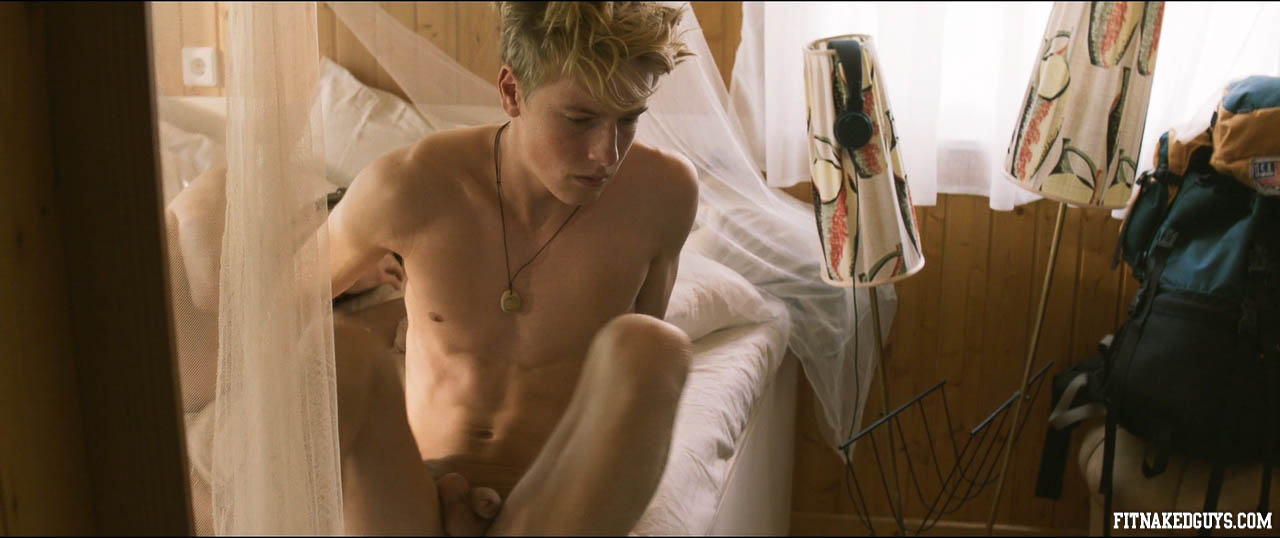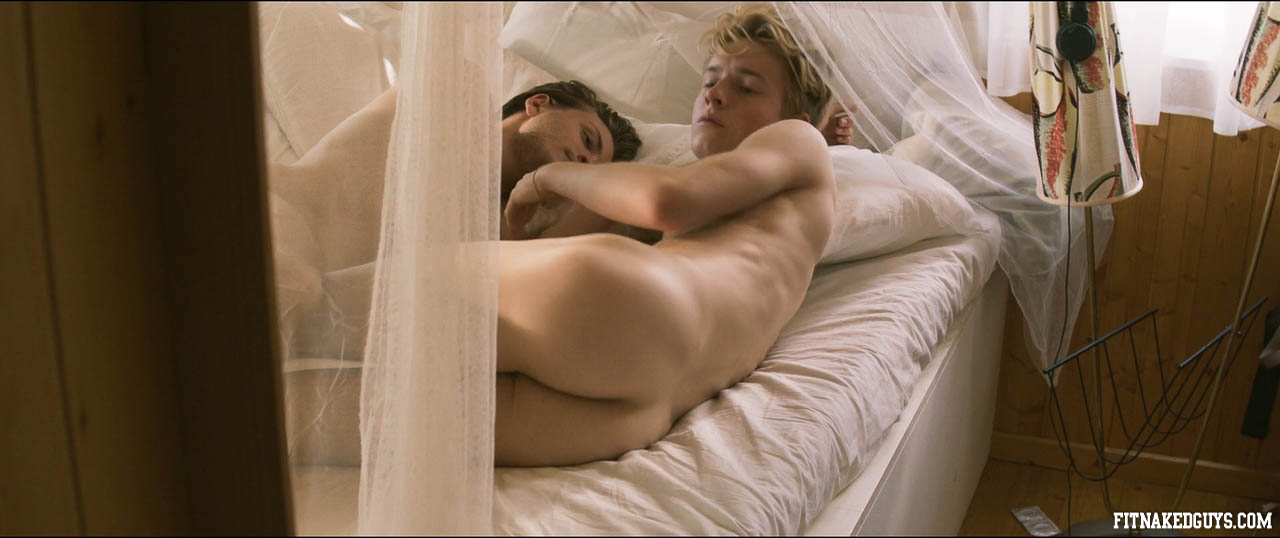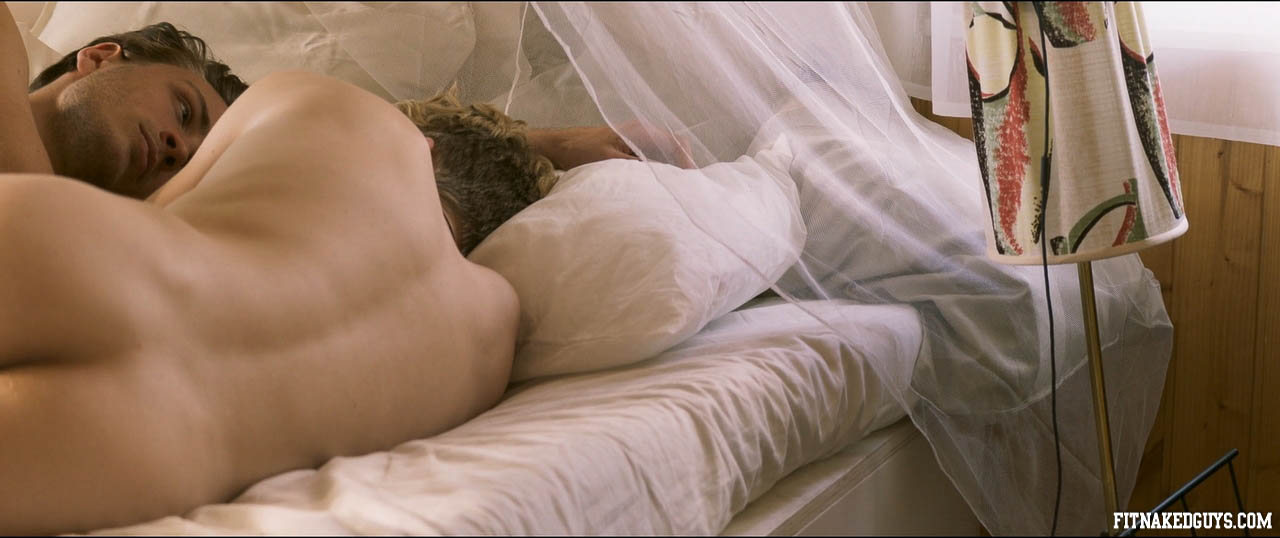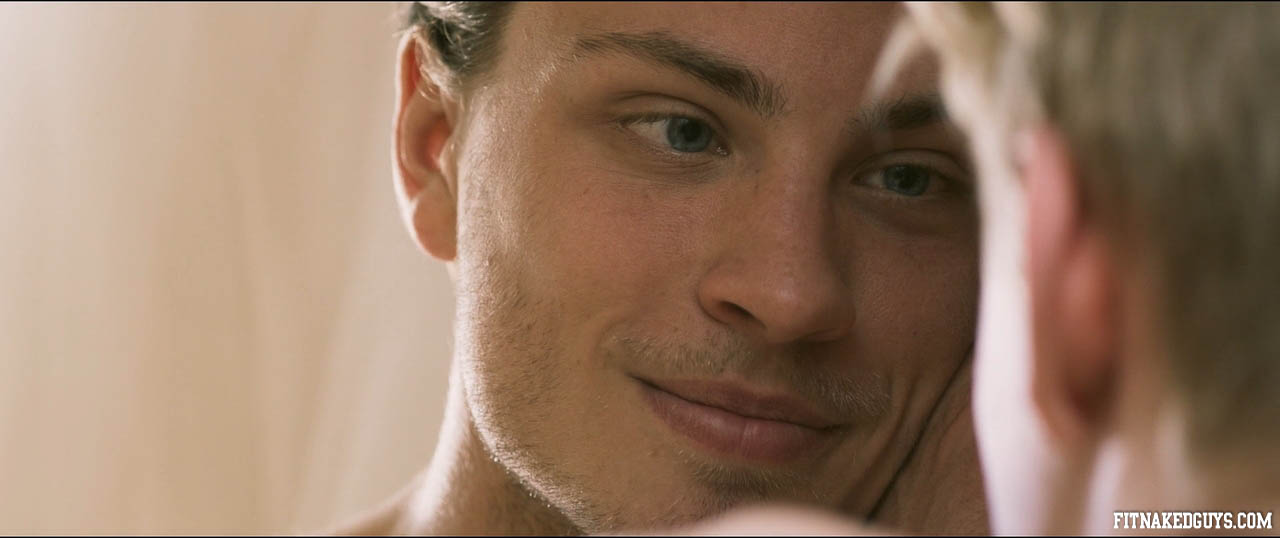 Jannik Schumann's Ass and Full Frontal Nudity