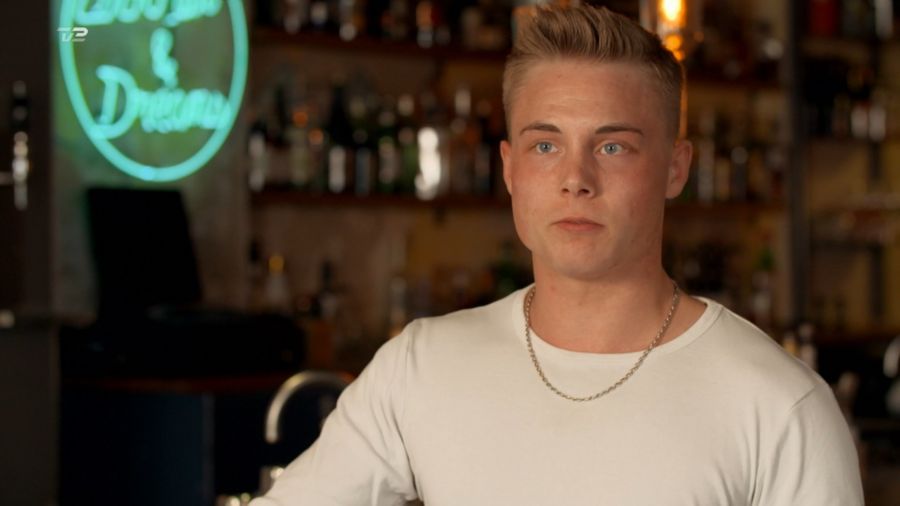 Jesper Hansen got fully naked (and actually his dick got a little bit hard) on the Denmarks version of the TV show Naked Attraction called "Date Mig Noegen" (Date Me Naked).
Europeans are not known for their body shyness, and the young Jesper is certainly no exception, he has plenty to show off with his cheeky smile, Danish athletic jock body and fine round ass, trimmed pubes and of course fine uncut cock.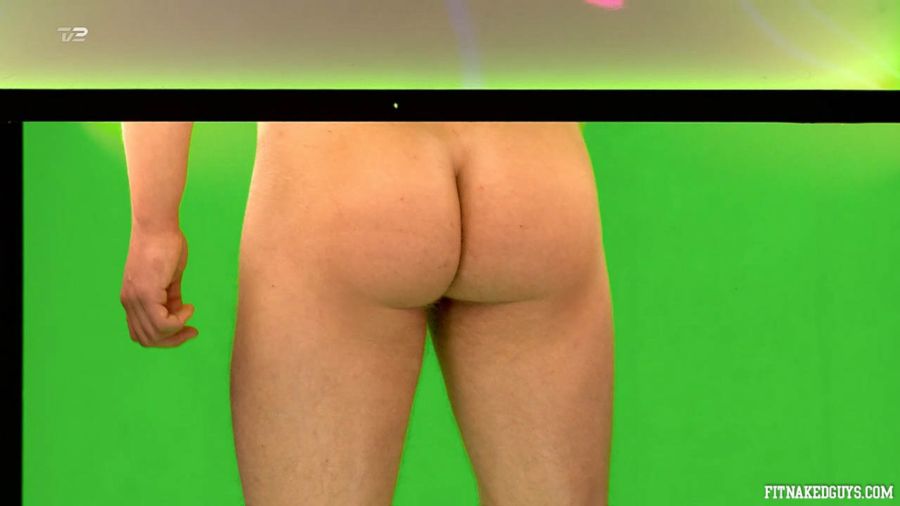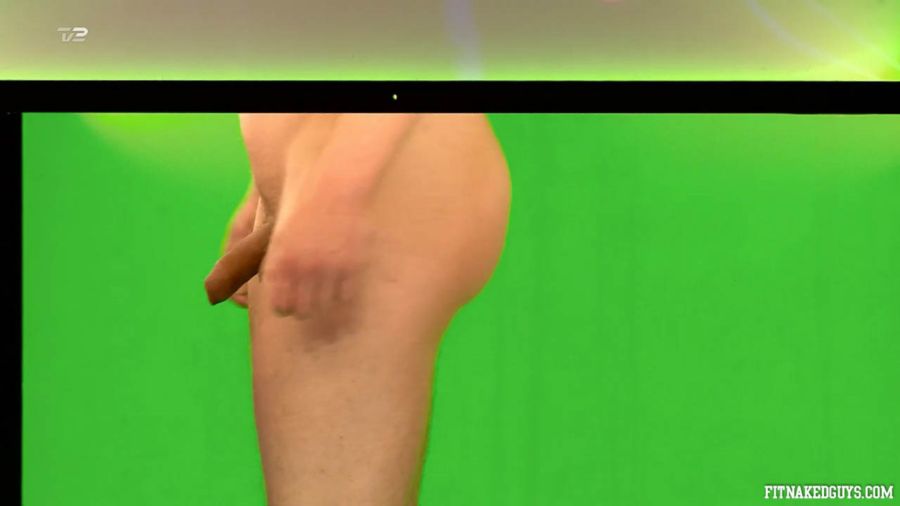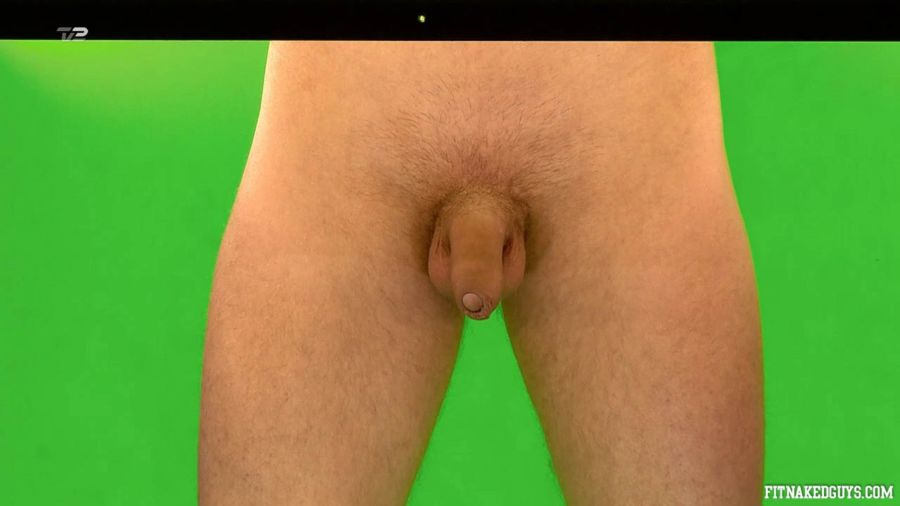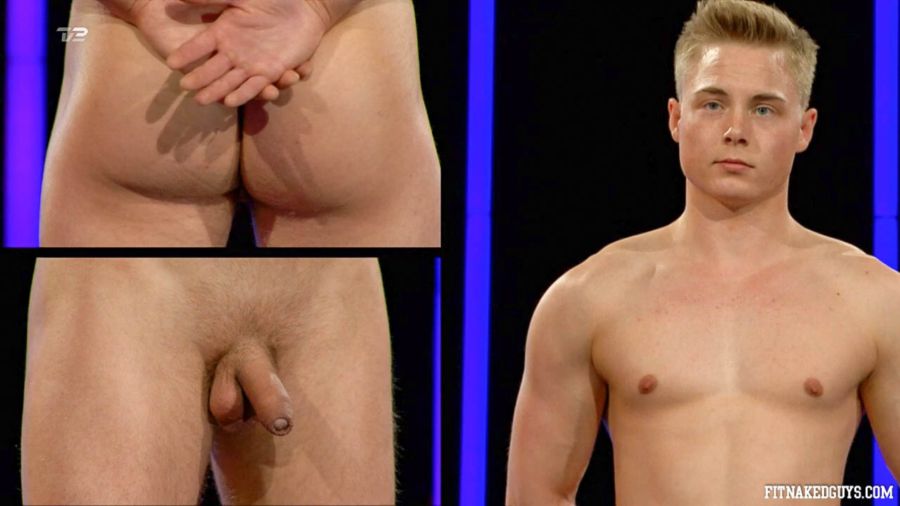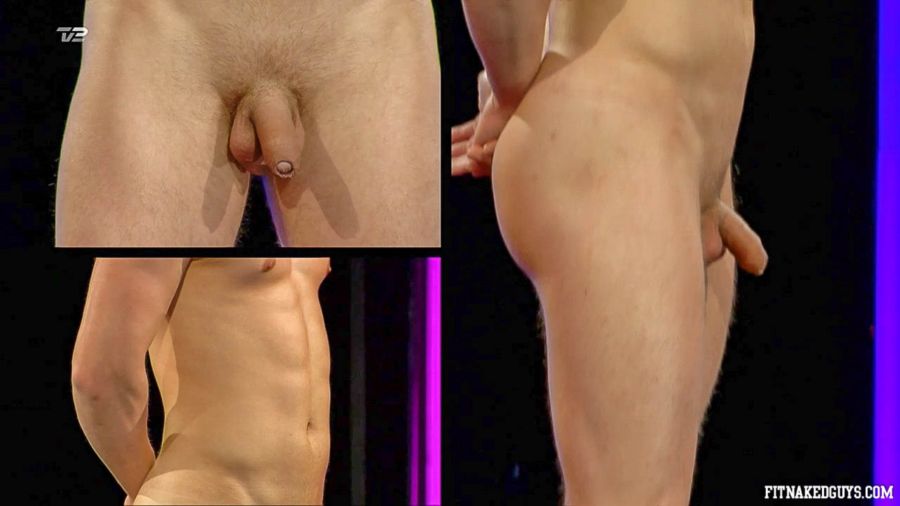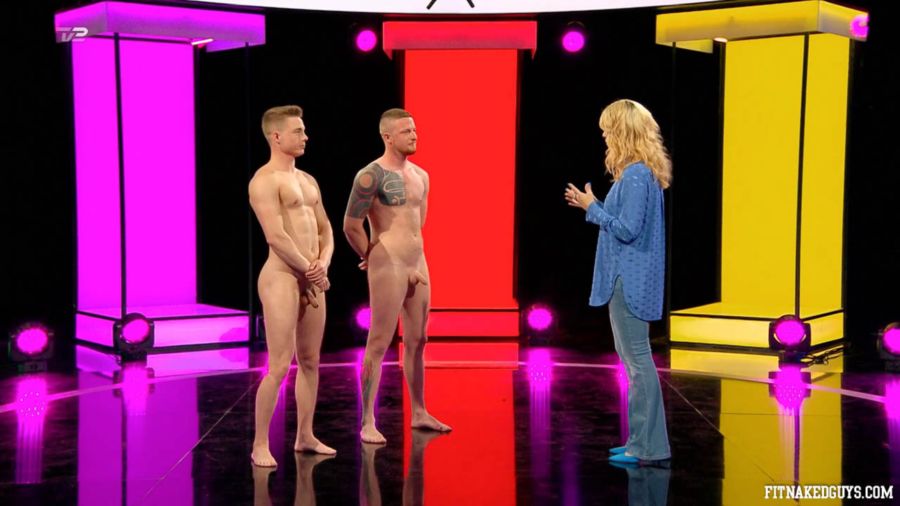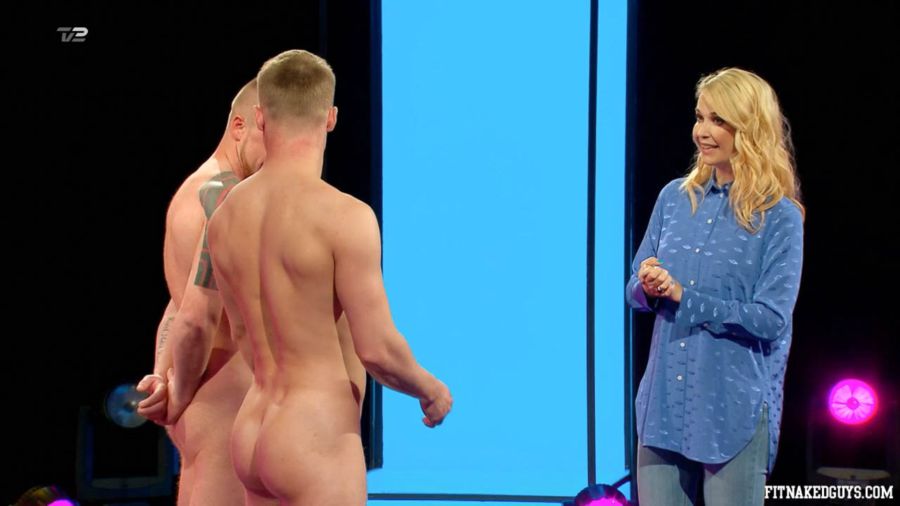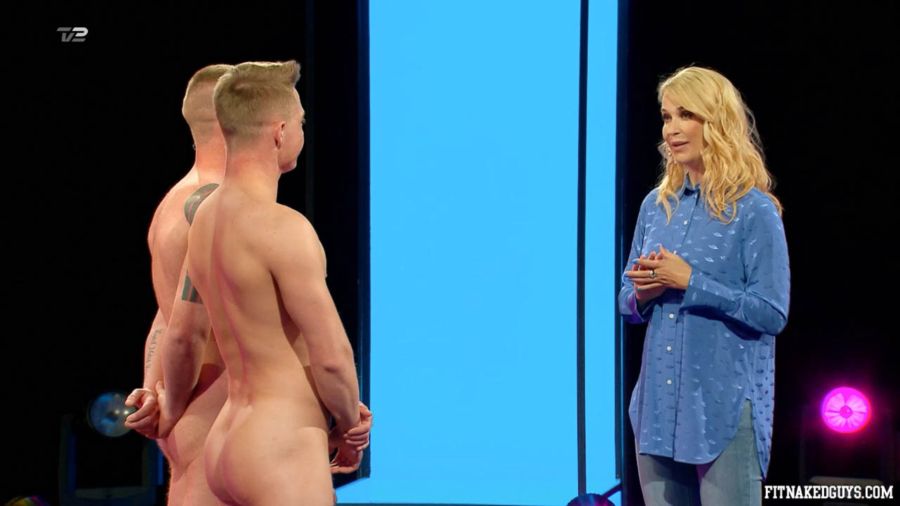 He was certainly the star of the show and his body, blonde hair and blue eyes helped him secure the girl over the other contestants in the show. Although if you ask me it was the fine round ass that helped seal the deal.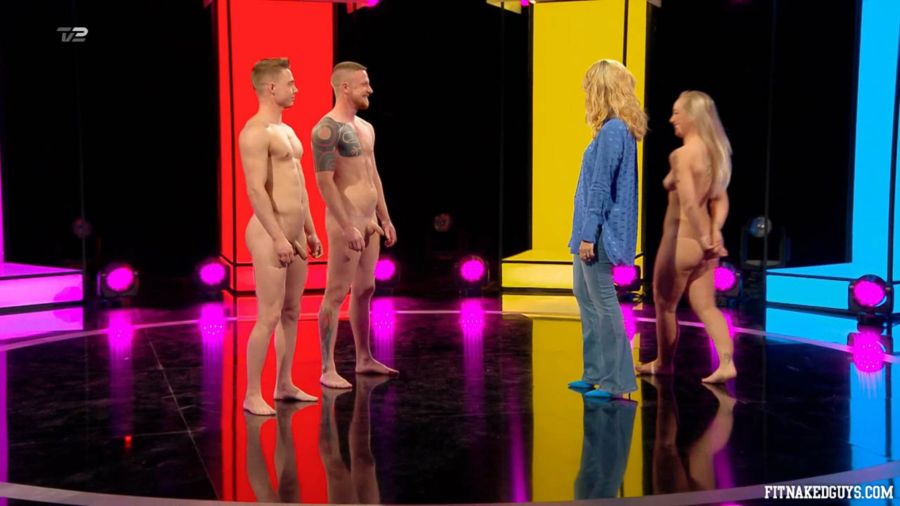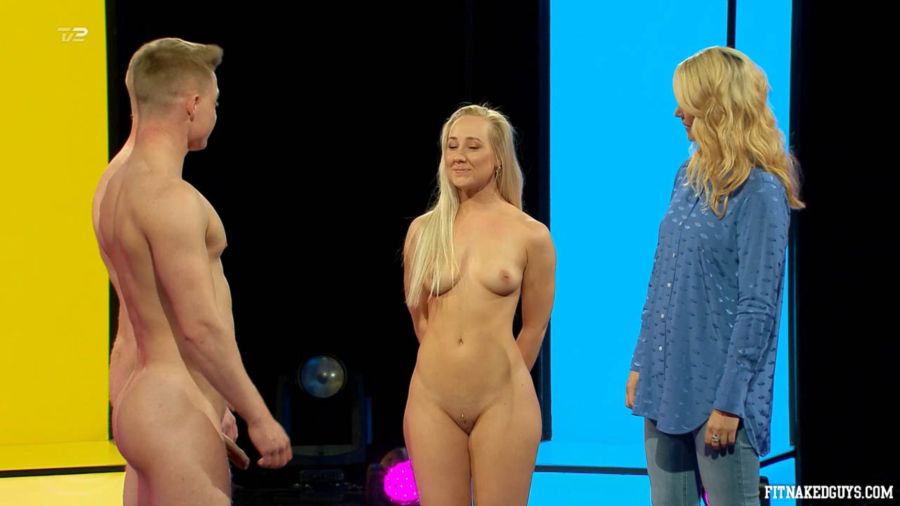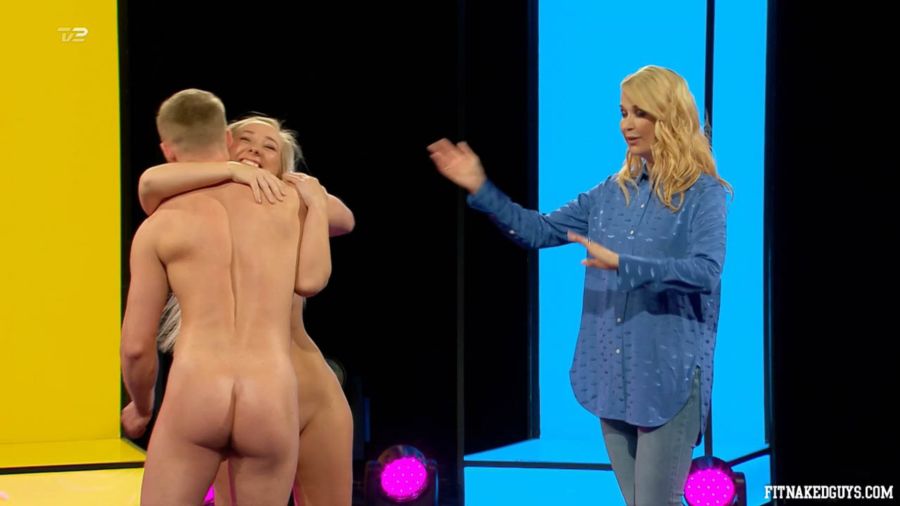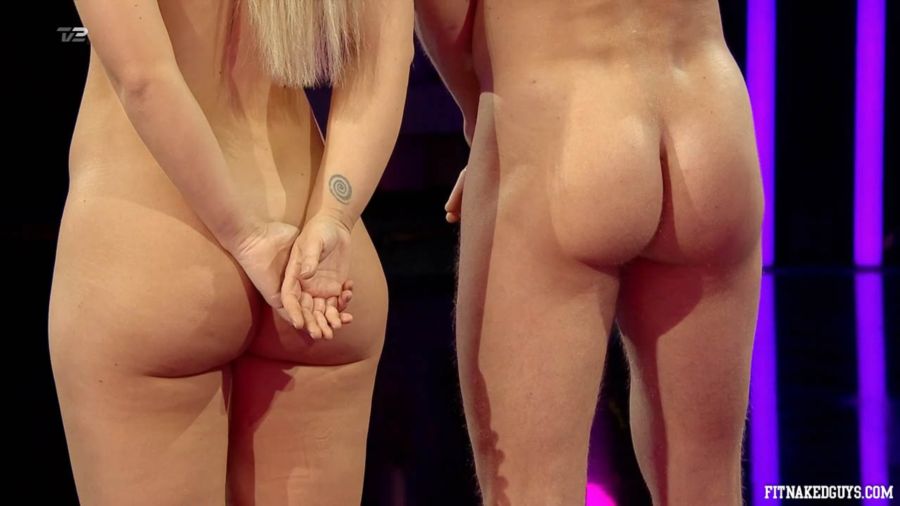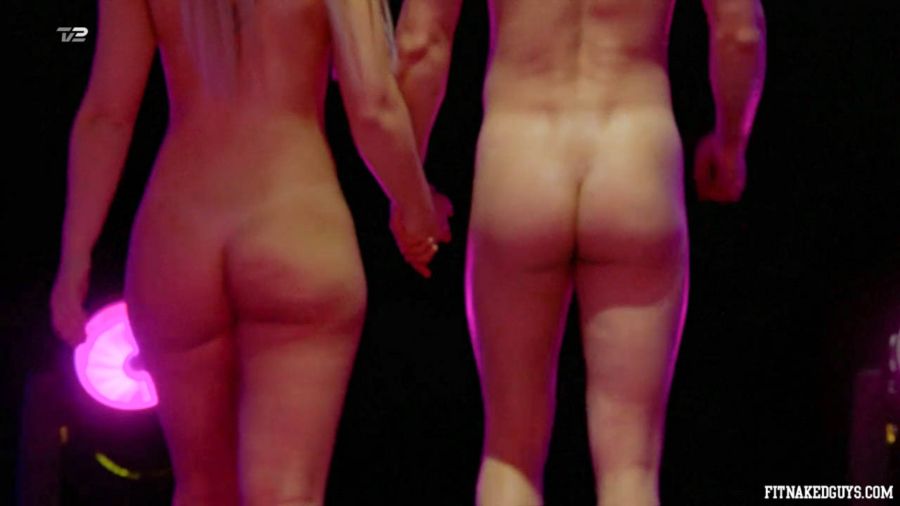 It seems Jesper's young athletic hormones were all a bit too muck for the naked guy as towards the end of the show he managed to sport himself quite the boner.
When questioned by the Denmark press about this after the show he said "I Tried to think of other things… but I knew my cock was getting steadily harder… It could happen to anyone in that situation". While he's right, I cannot imagine he expected before the show that most of Denmark would see his boner winking at them.