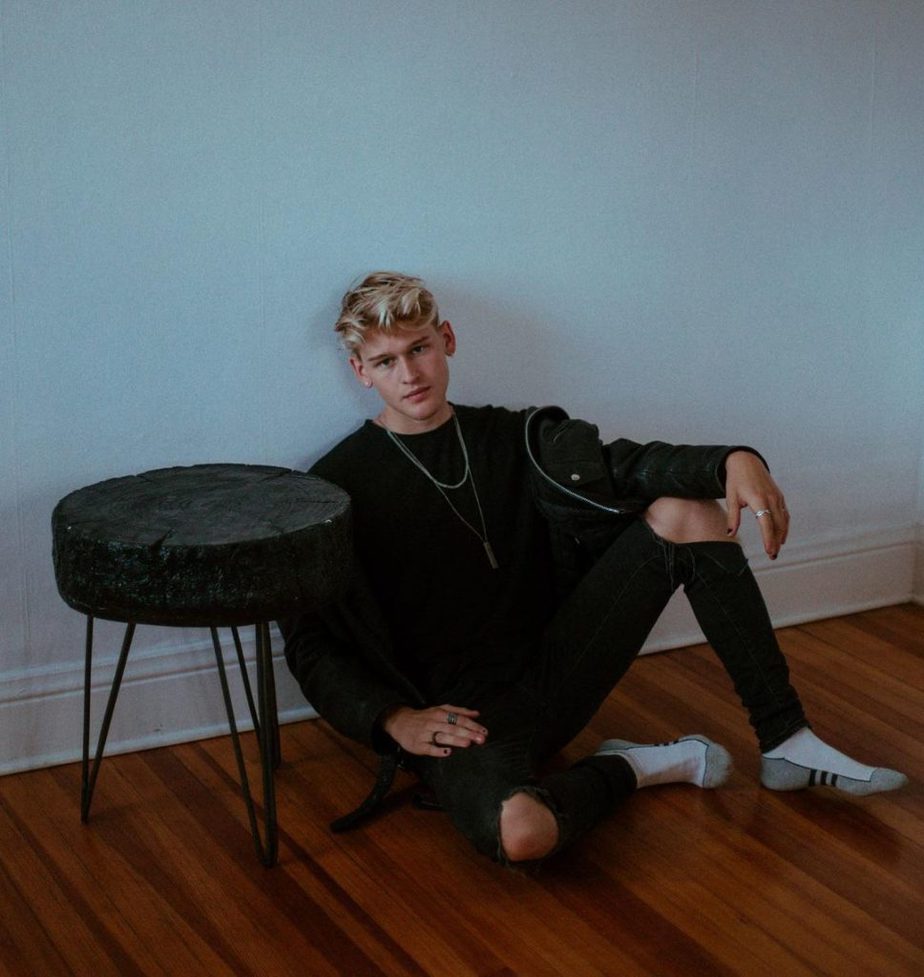 Ansel Wolf Pierce a model who in recent years has made breaks into acting shows off his fine shirtless body in a photoshoot. Get introduced to the fine blonde with some pics from his social media.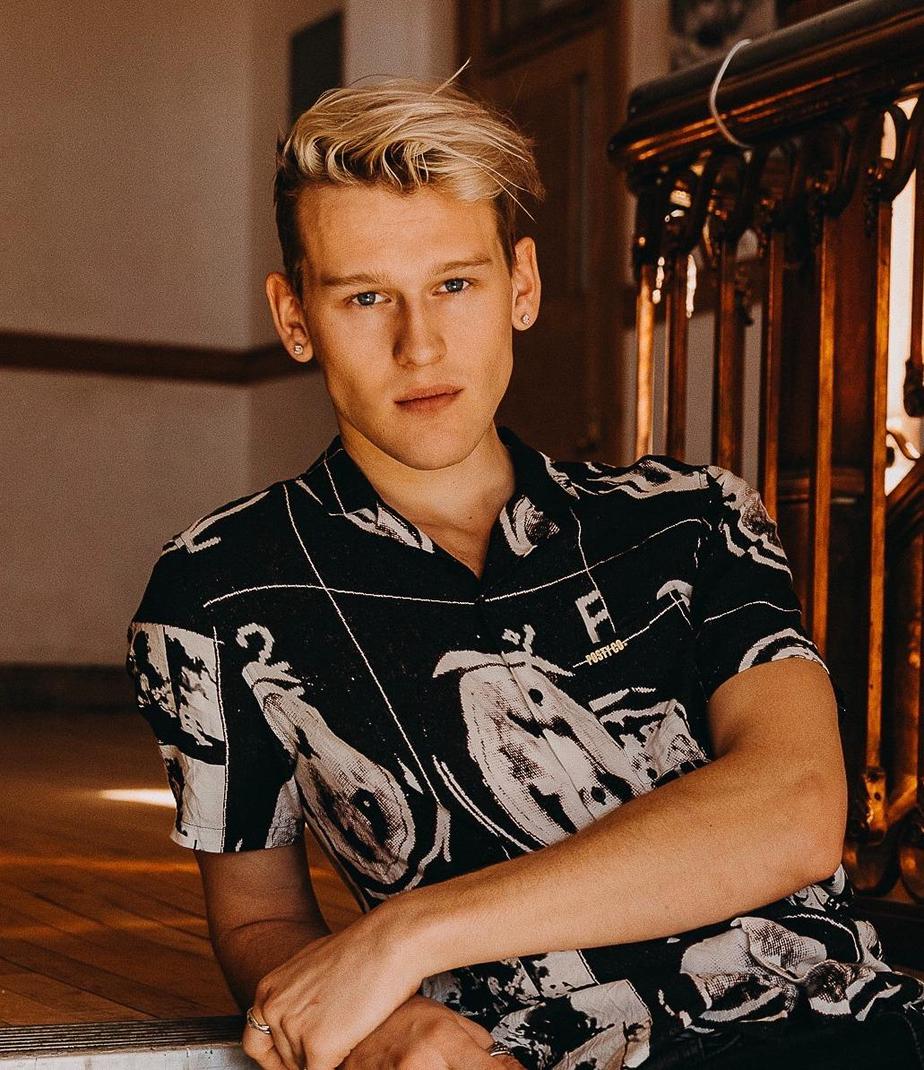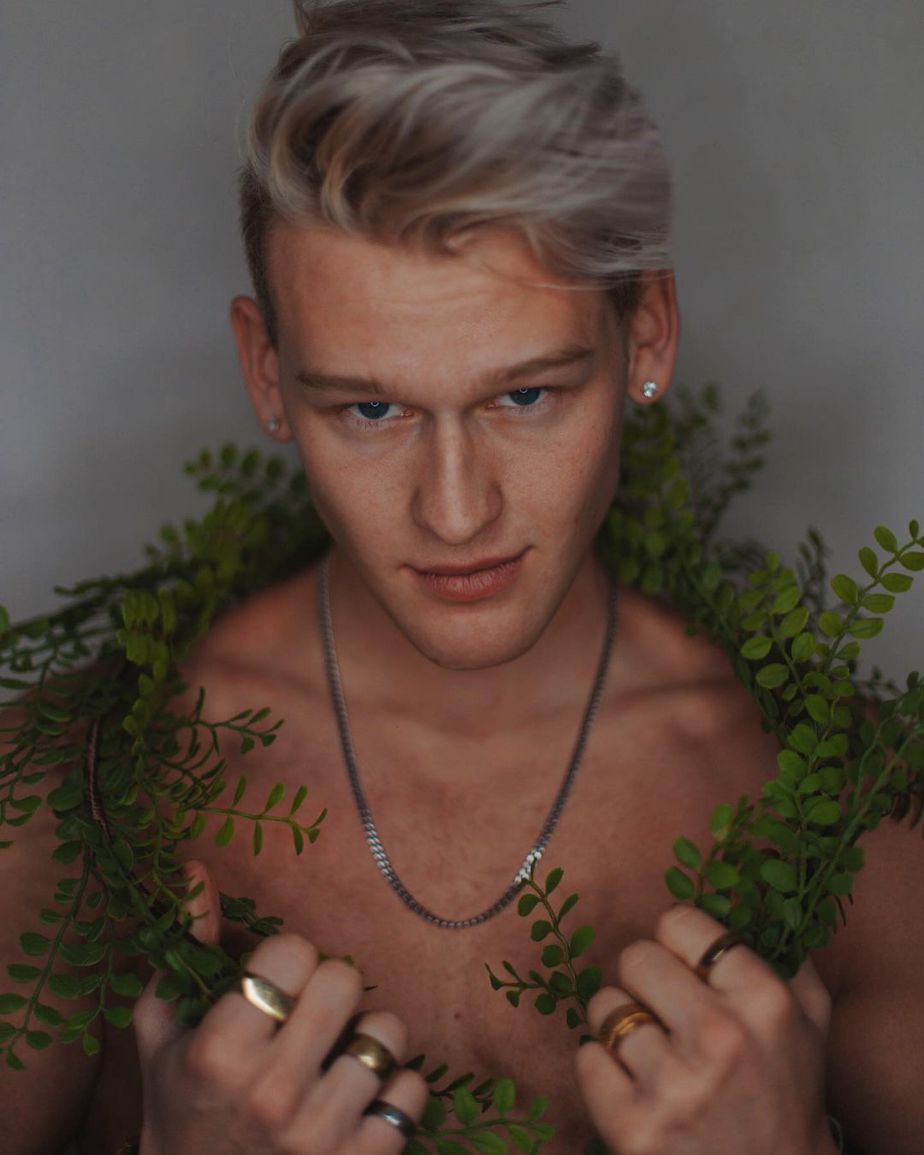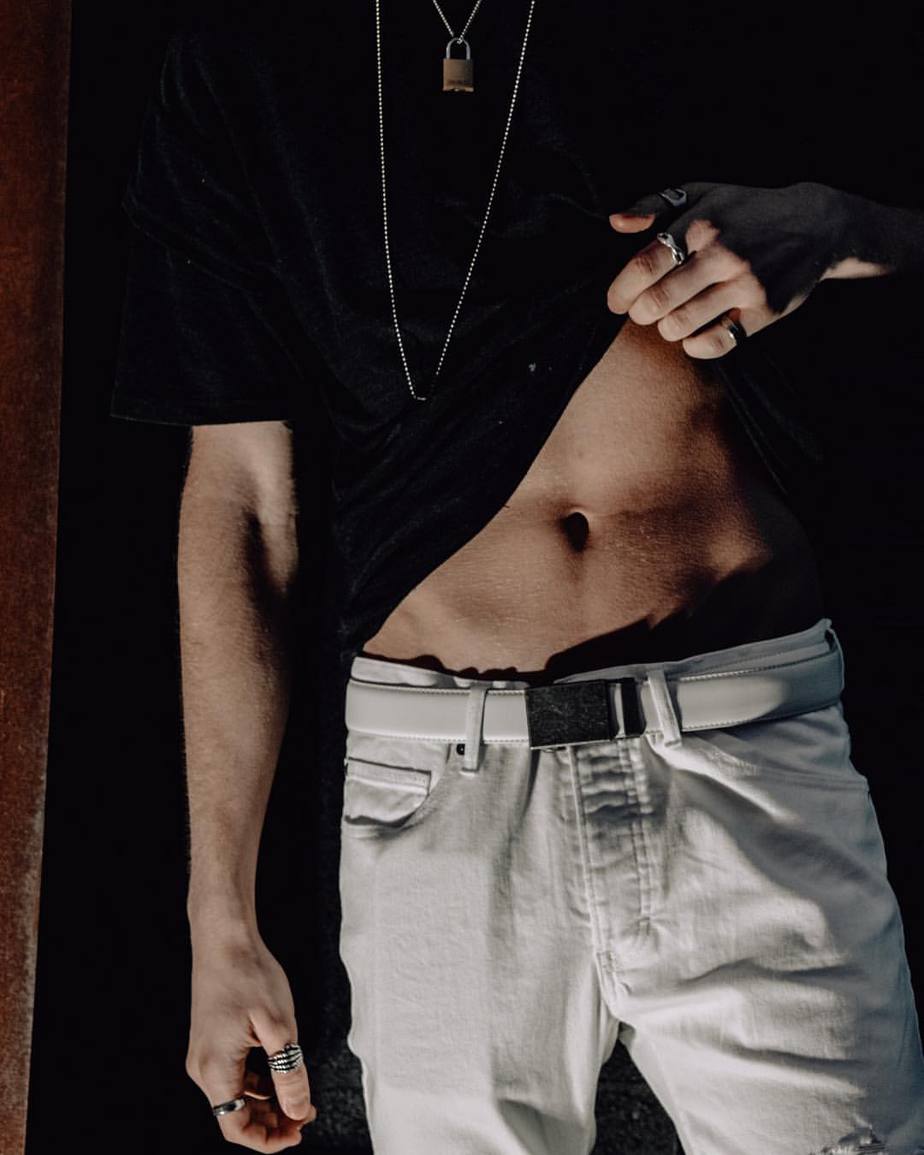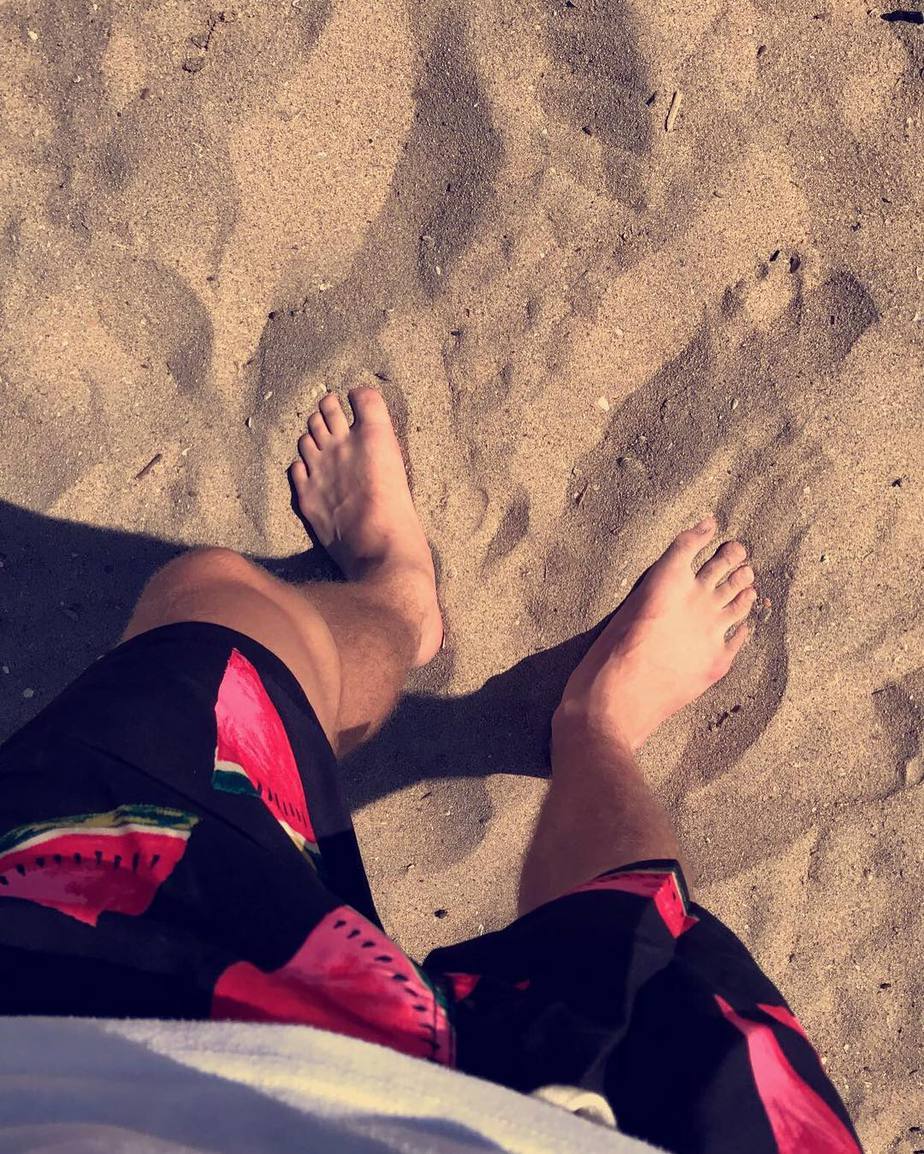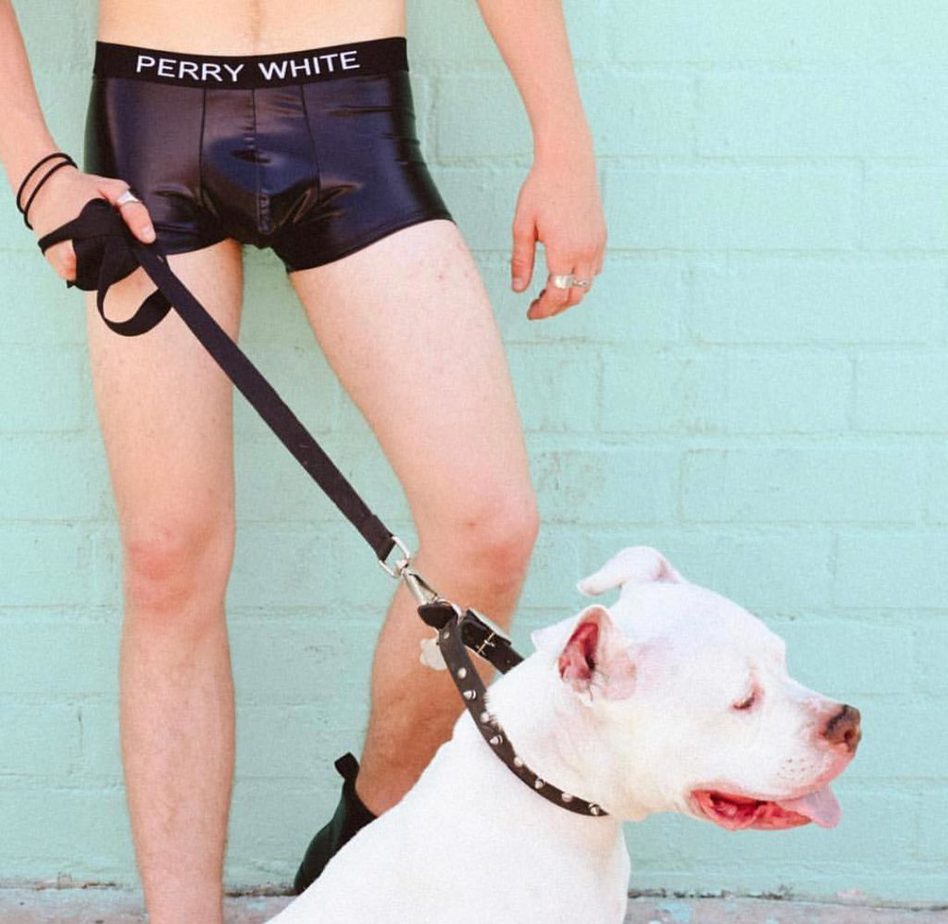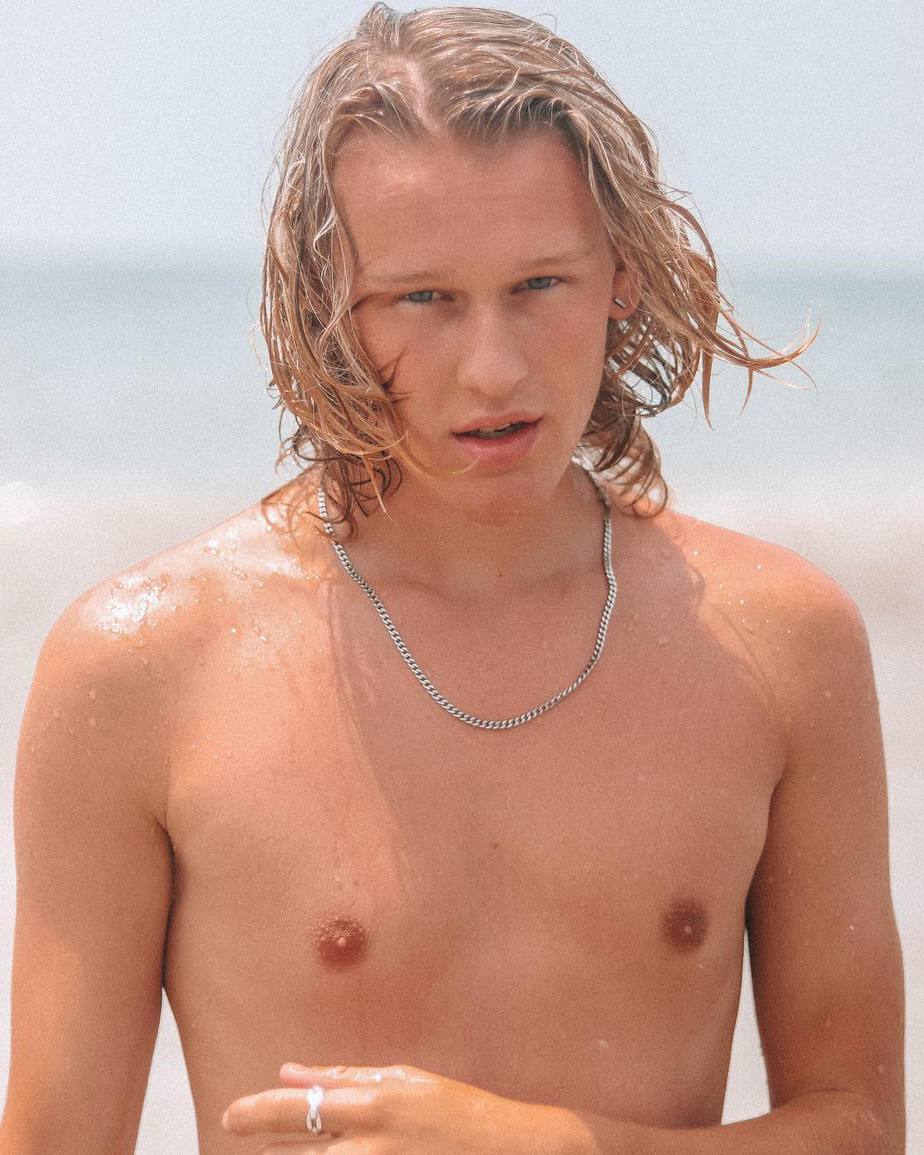 Explore this young models hot smooth skin and tantalizing bare feet in some photos we found from the shoot below.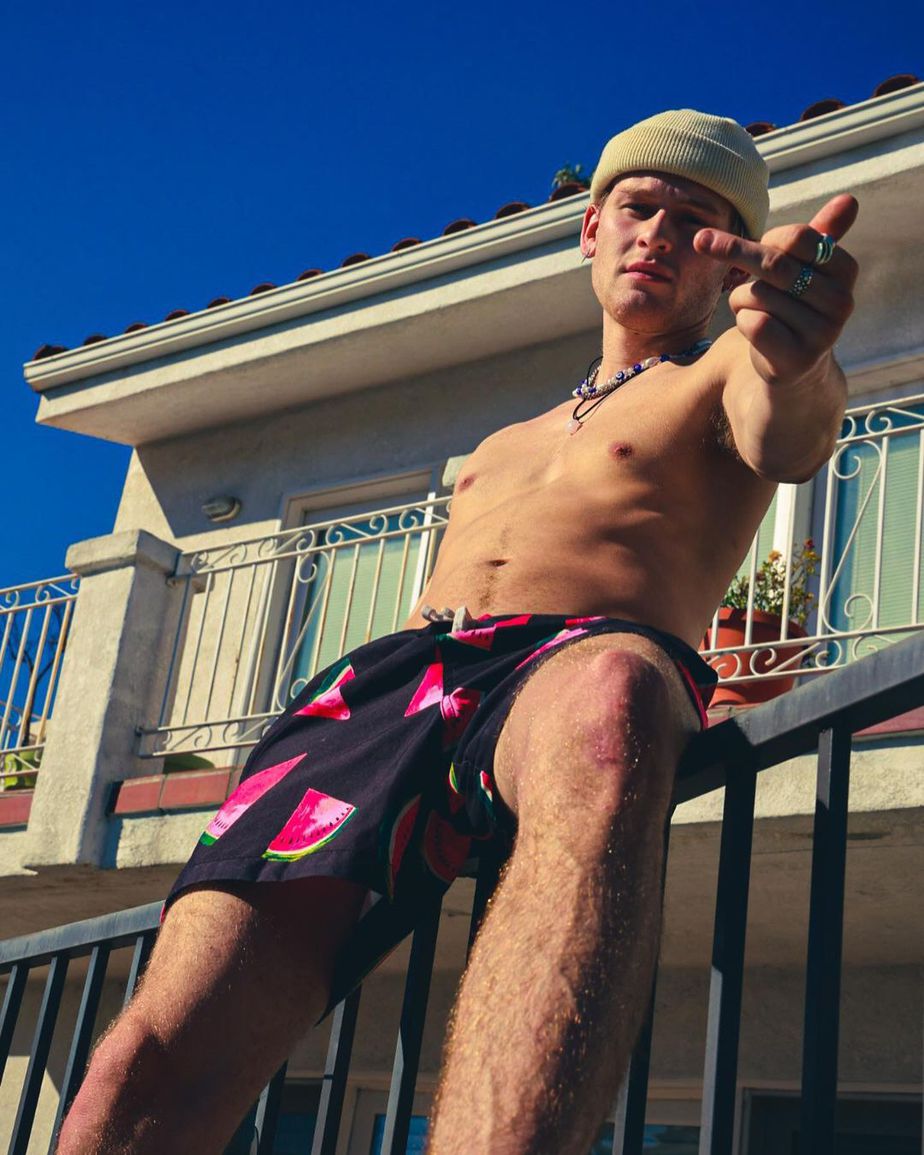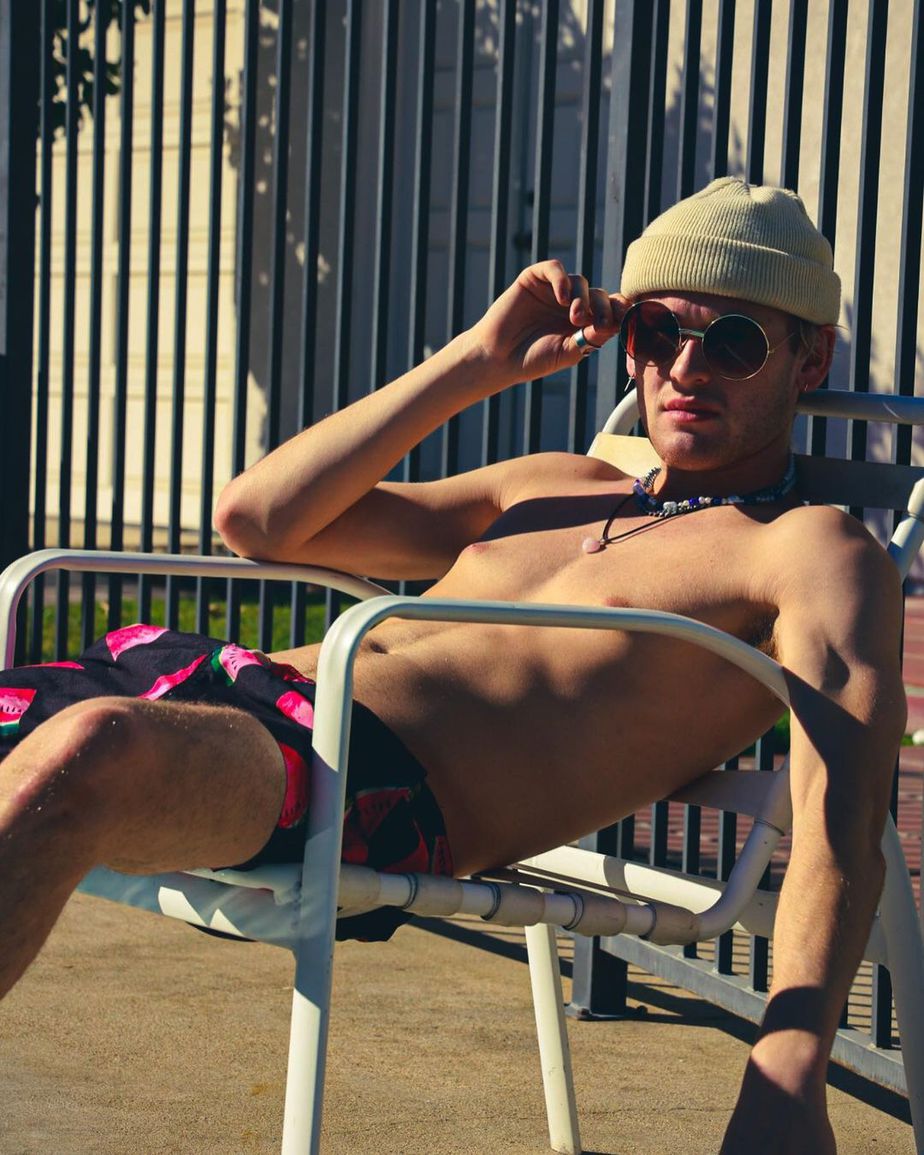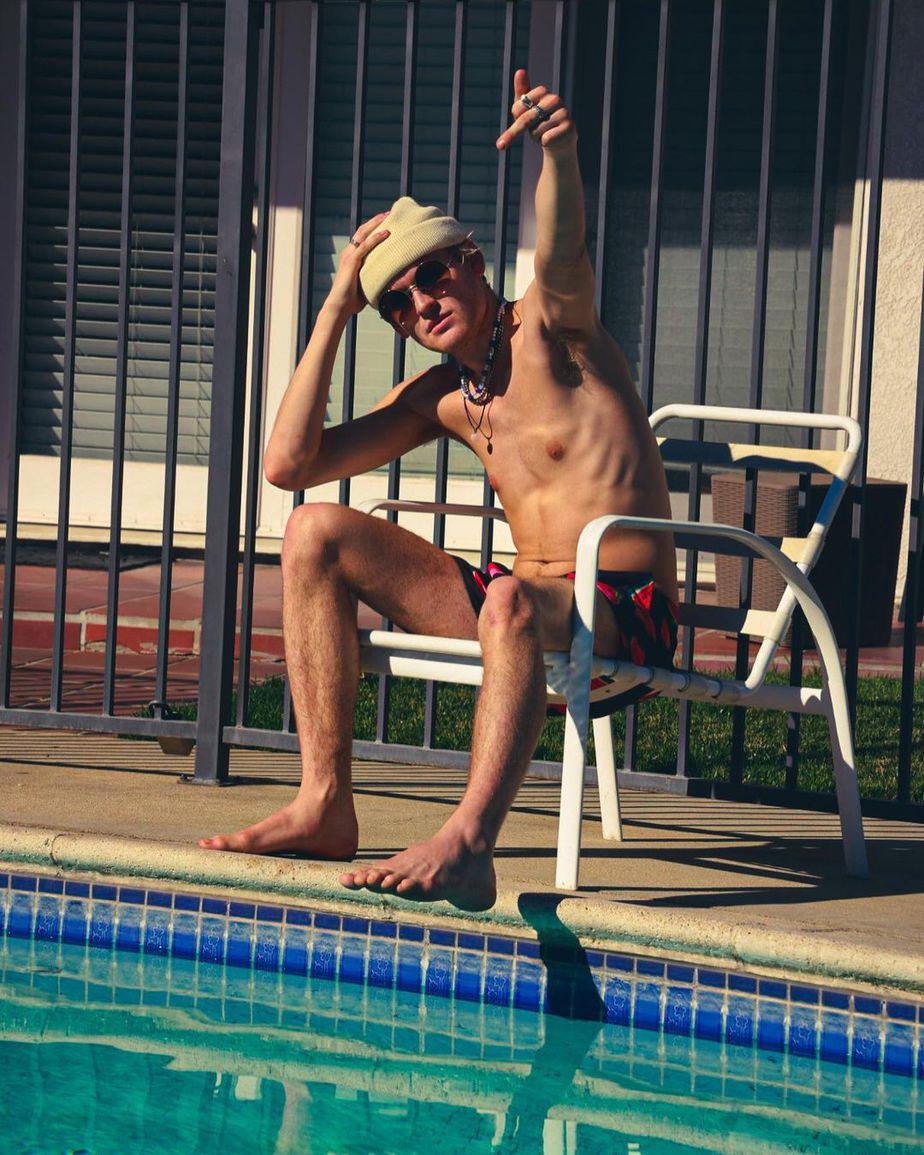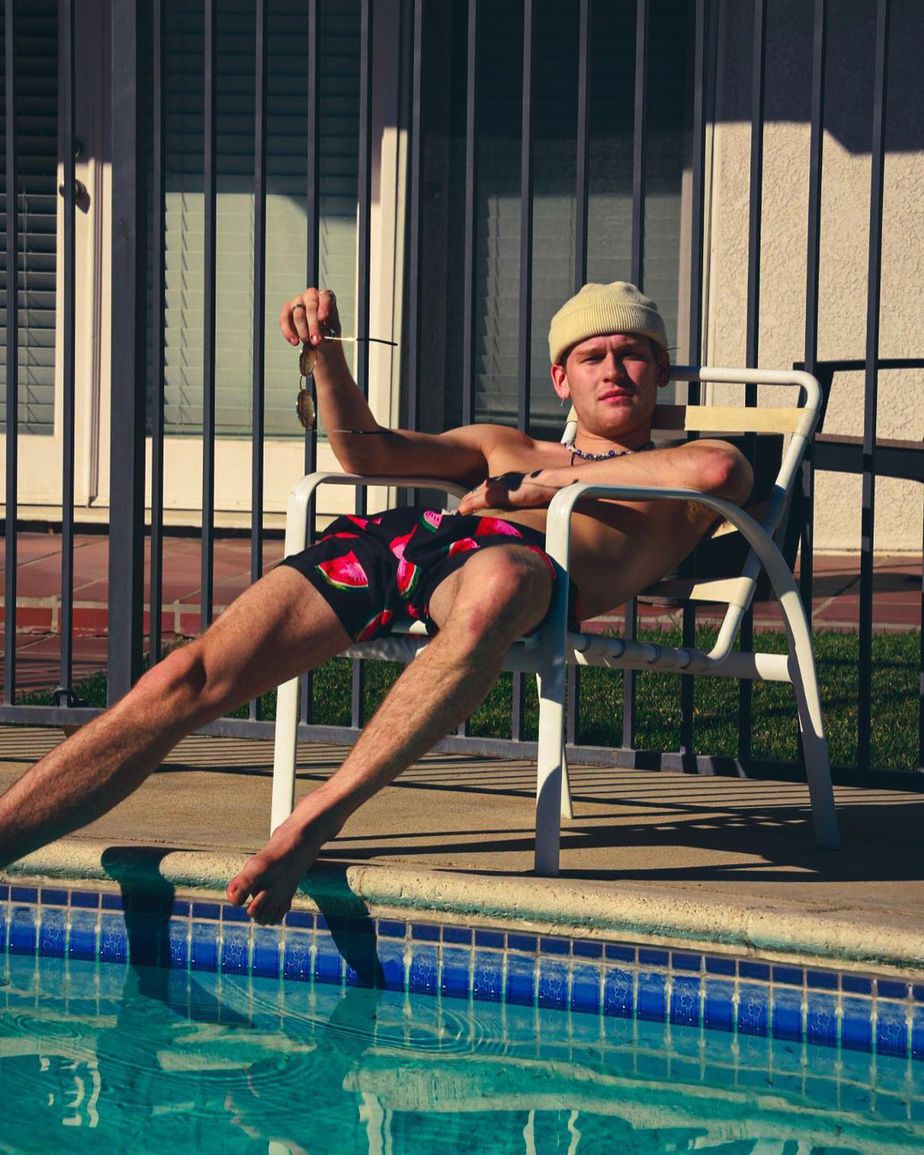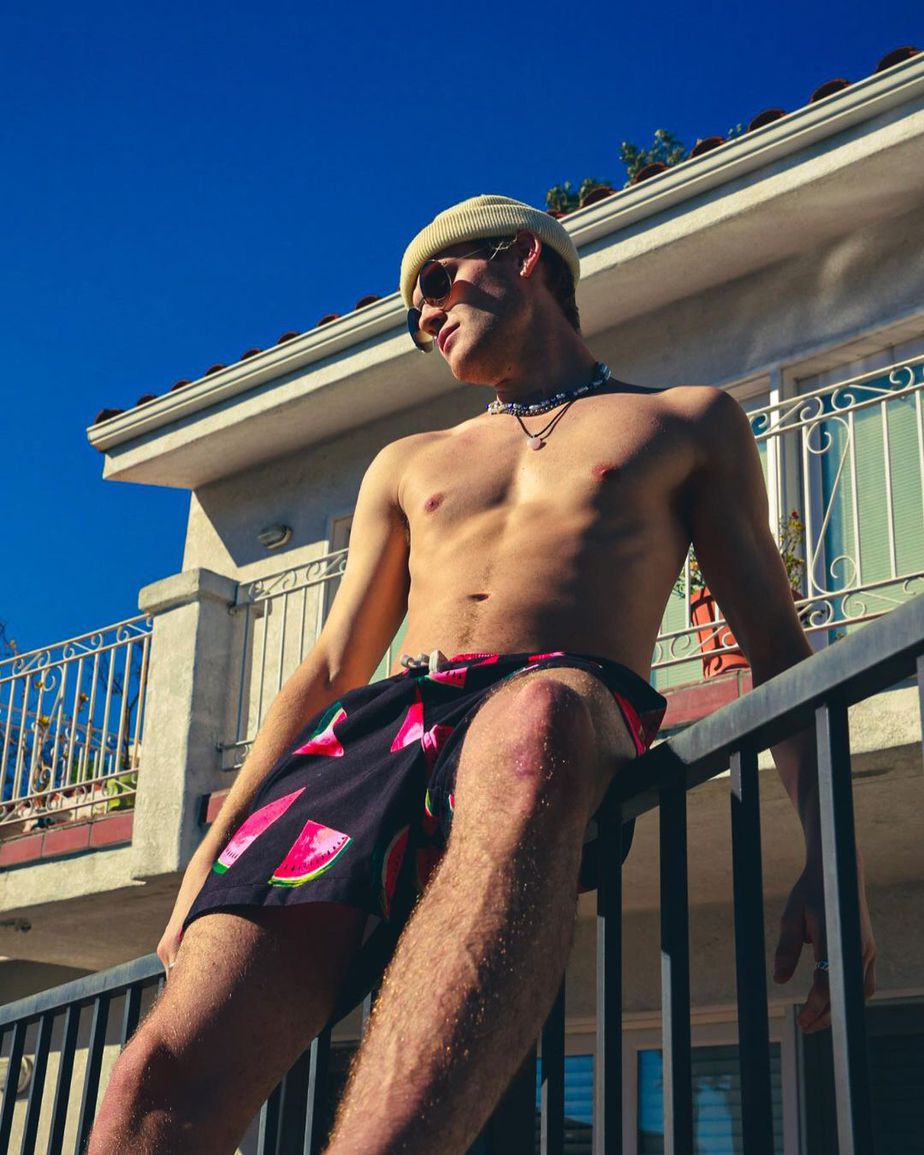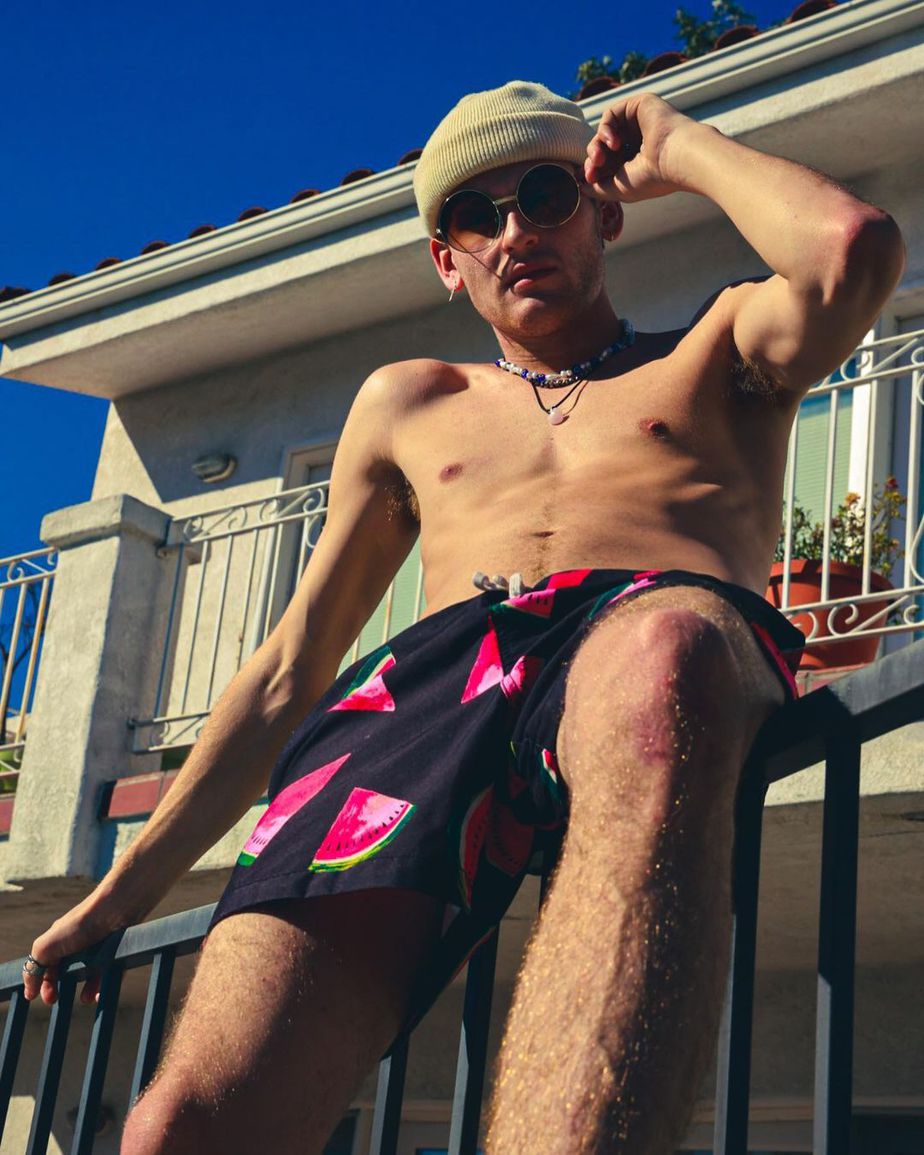 You can see Ansel Peirce's full frontal exposed cock in our recent post "Ansel Wolf Pierce Full Frontal Nude Cock in Euphoria".