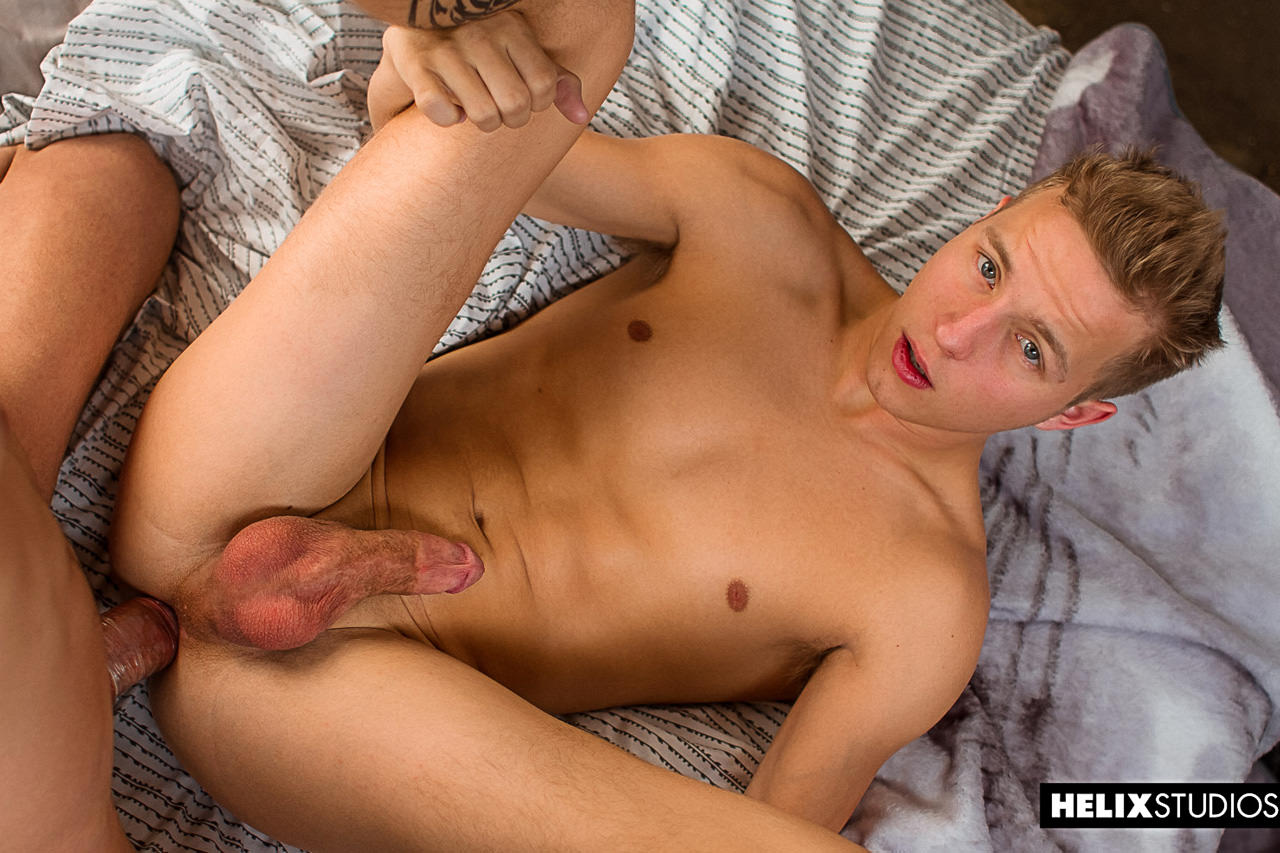 Noah White was well known a few years ago as one of the prime time models at Helix Studios, he did scenes with over 20 of the studios biggest models including Max Carter, Luke Allen, Kyle Ross and Evan Parker.
I always remember his angelic boyish good looks as he took twink dick like a pro, and notably was all anyone in the porn world could talk about for the duration of his time with helix. You can see some of his most memorable scene photos of mine below.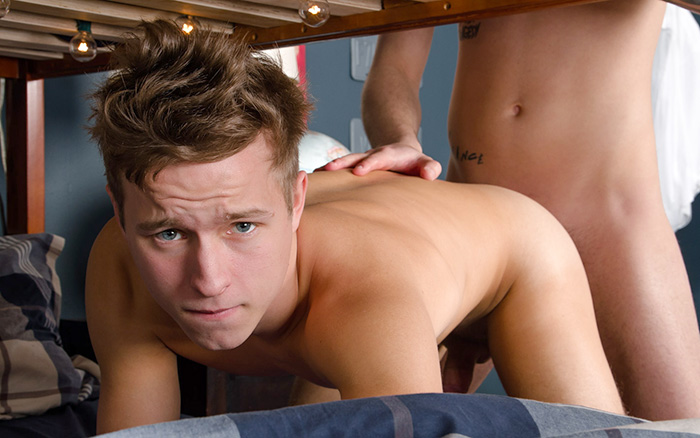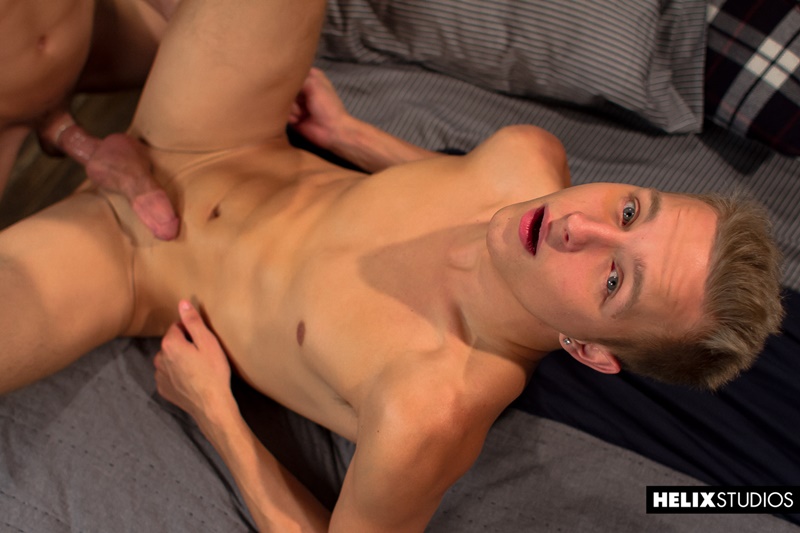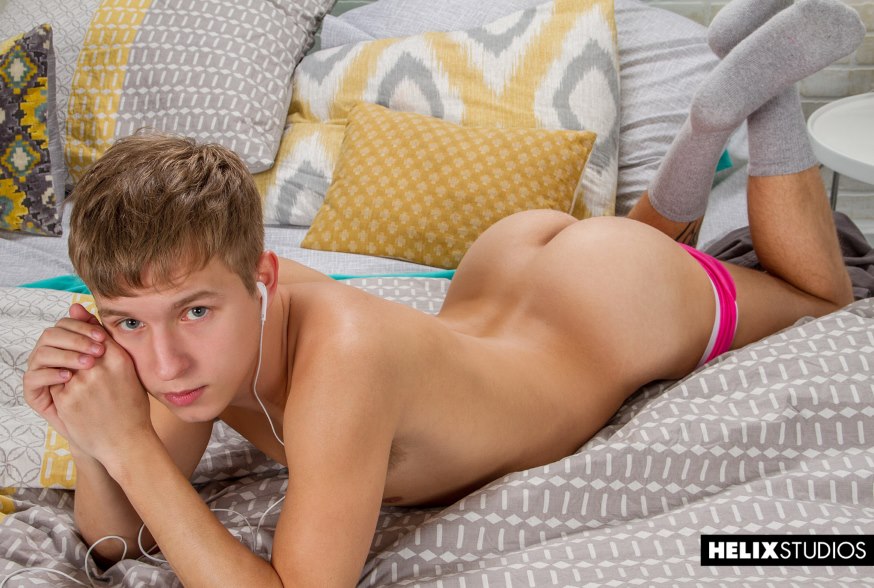 Well after a long leave of absence from the adult content and gay porn world I was surprised to recently see his social medias become active on twitter and reddit, and low and behold he is back… The twinky boy face has morphed into a well defined and slightly muscular jock.
While we always liked Noah as a twink, his new appearance has us even more turned on for this young guy, his cheeky attitude is still intact and his pert bubble butt is something to behold for any fan of Noah! He is promoting his OnlyFans on his social media and would obviously urge fans of his to go support him and see all he has to offer there privately!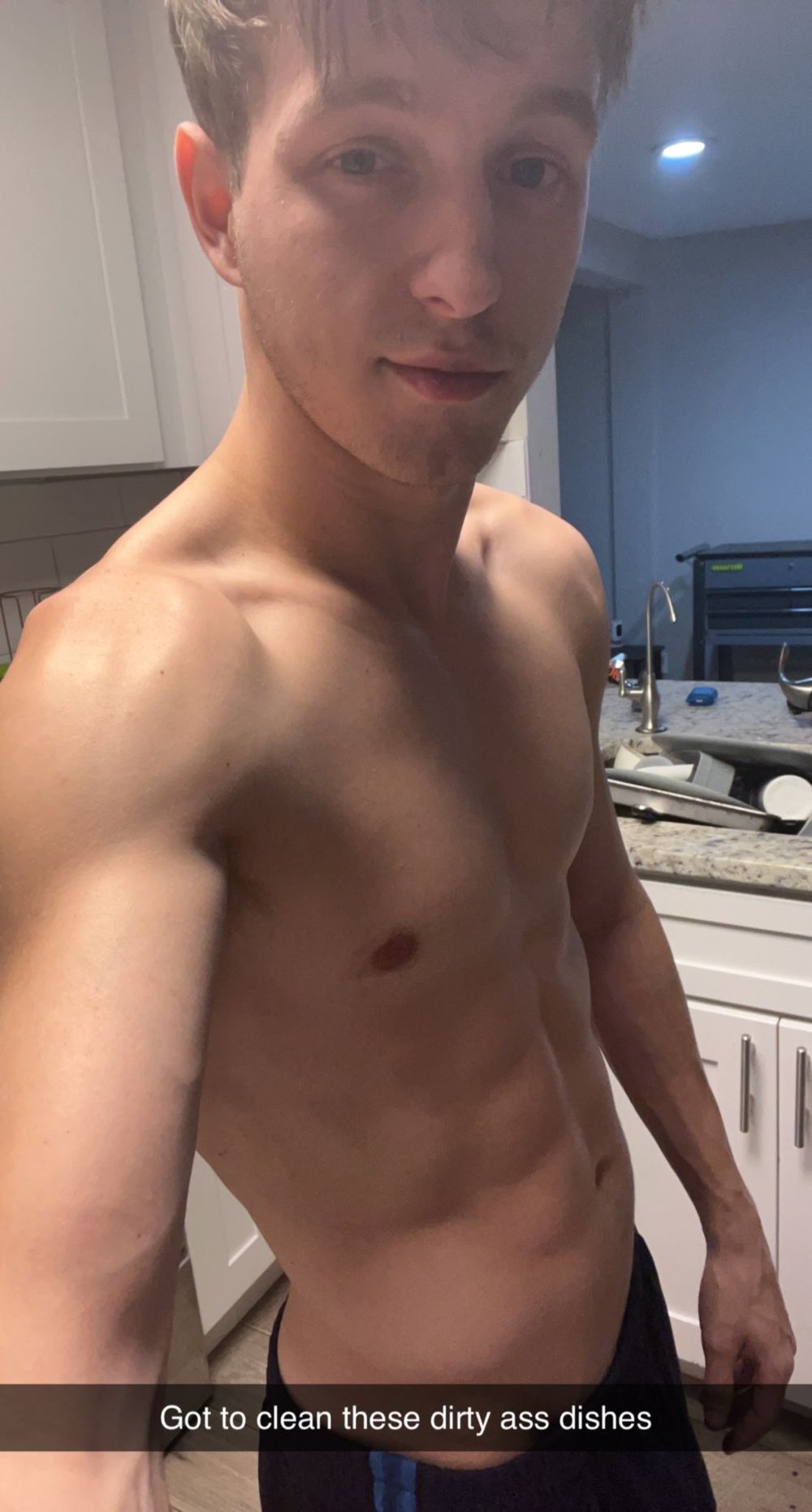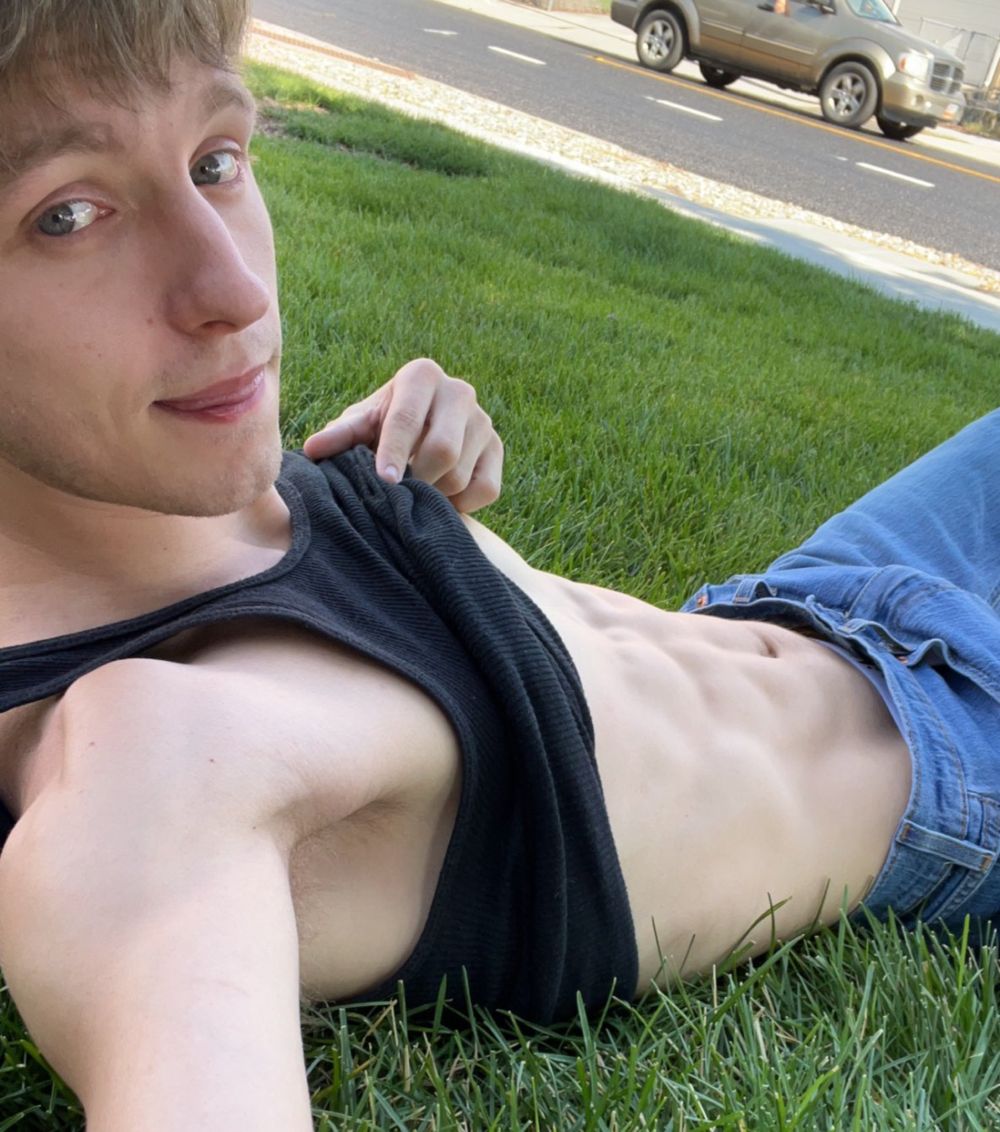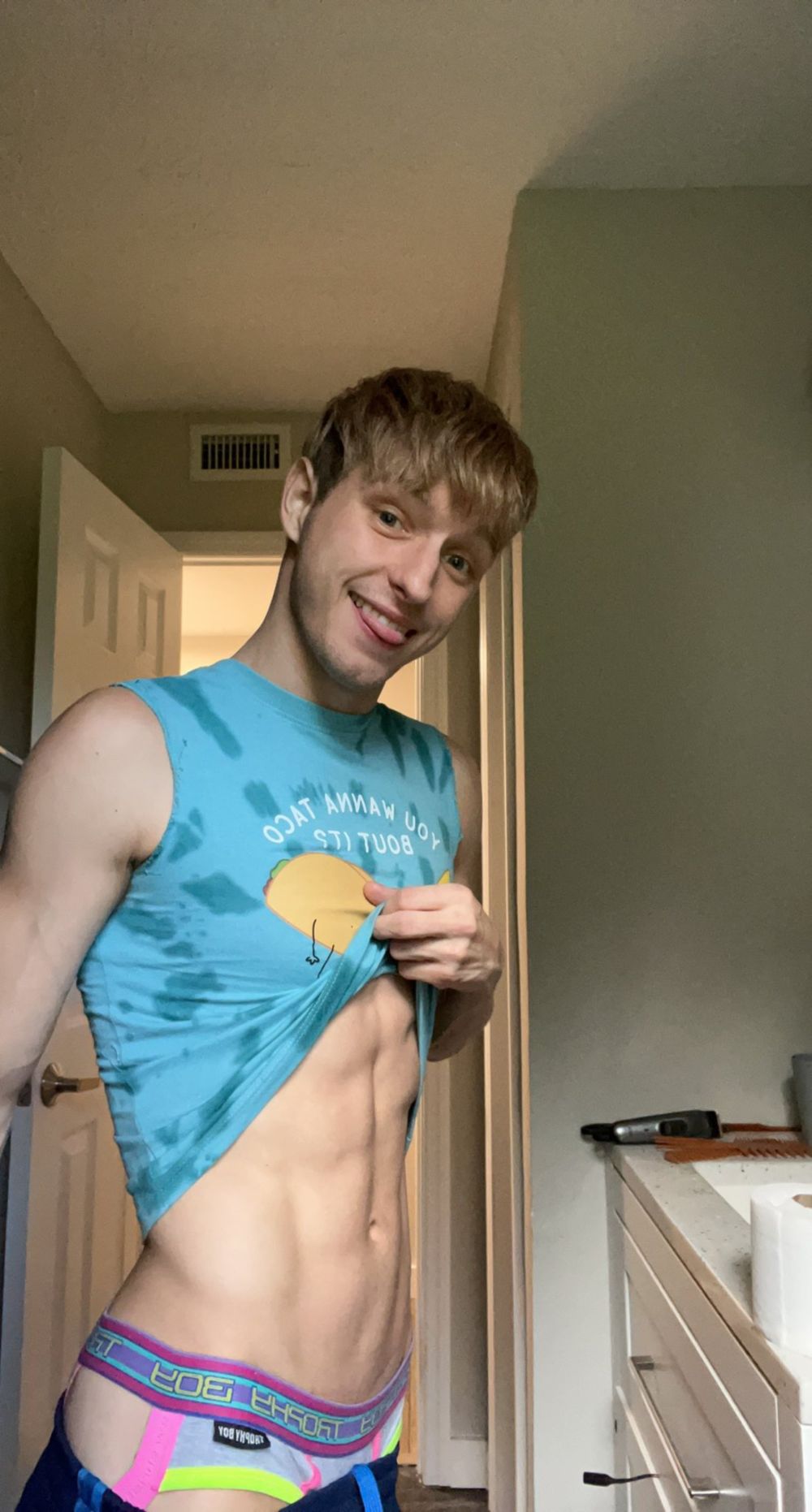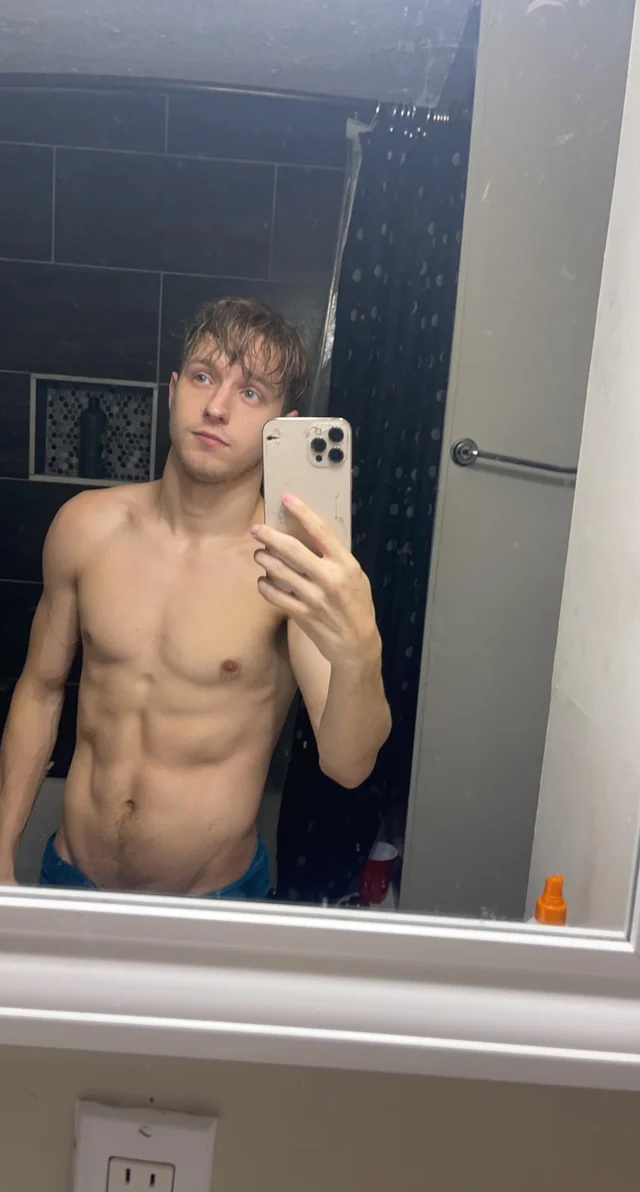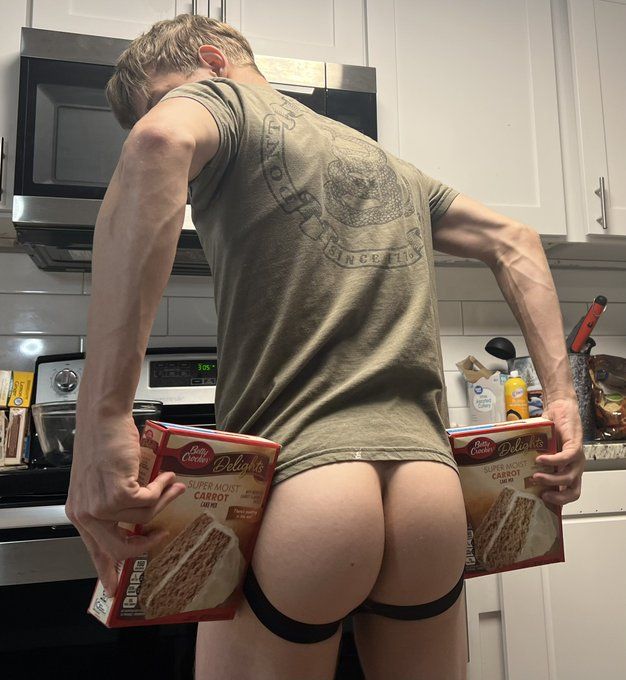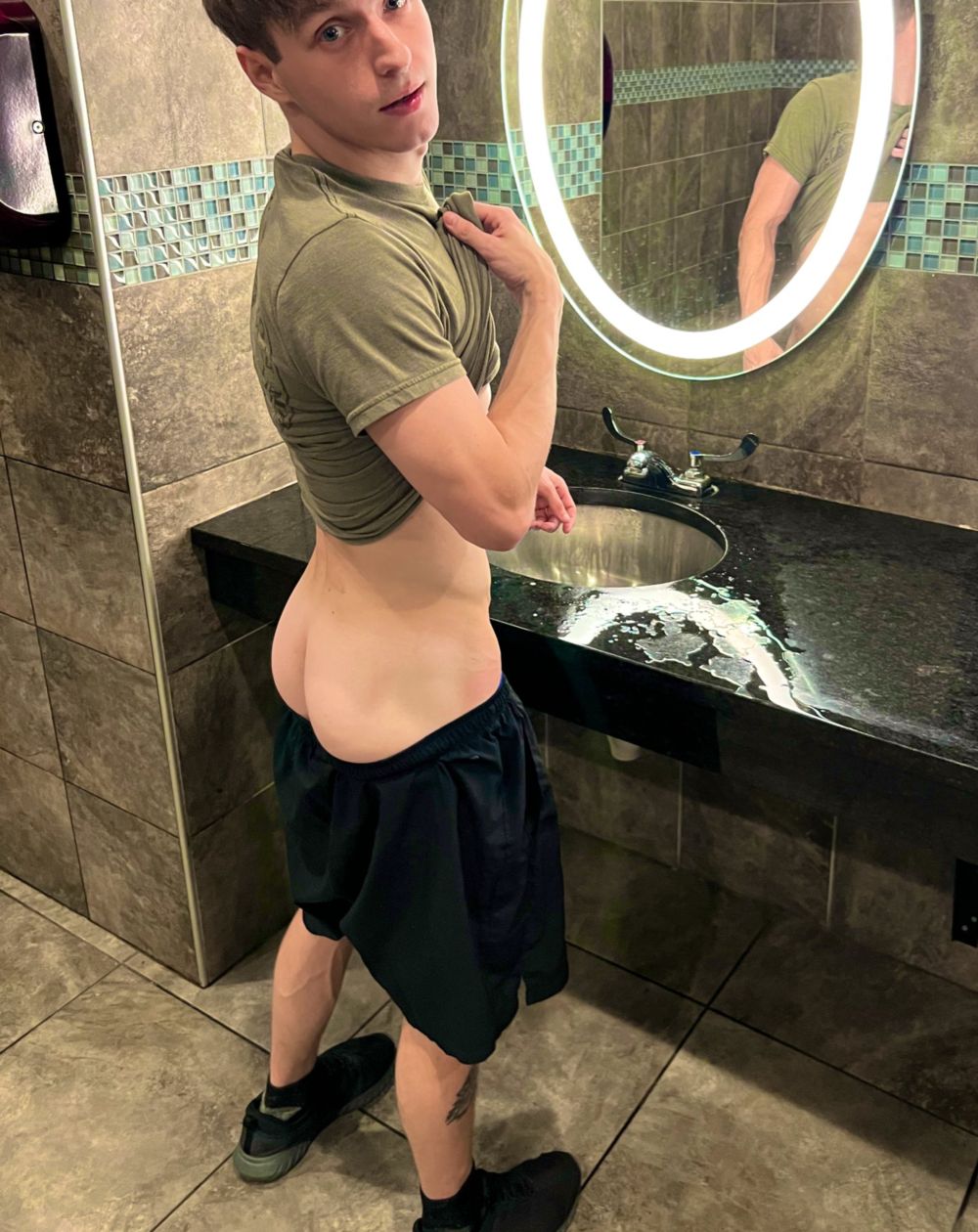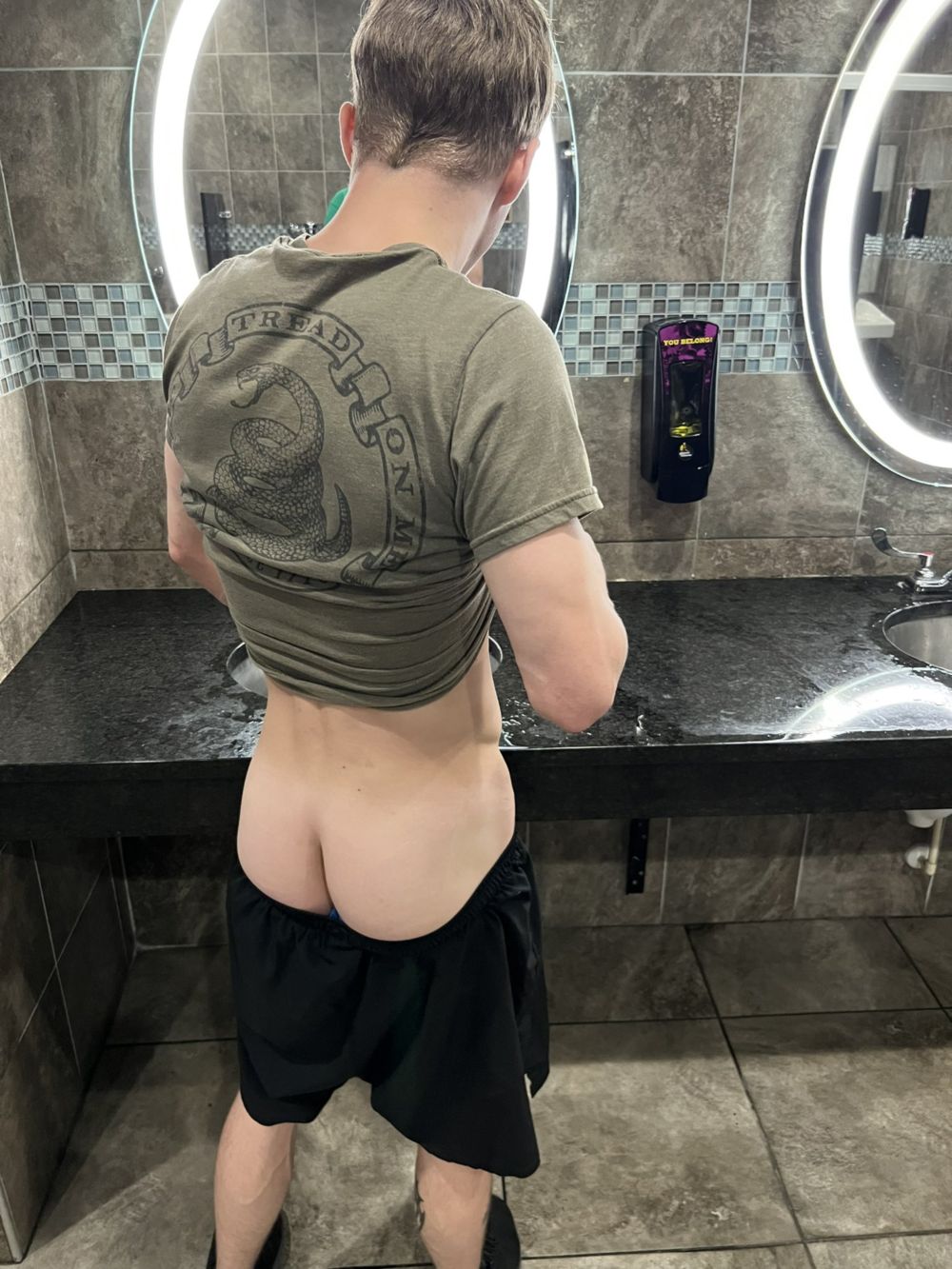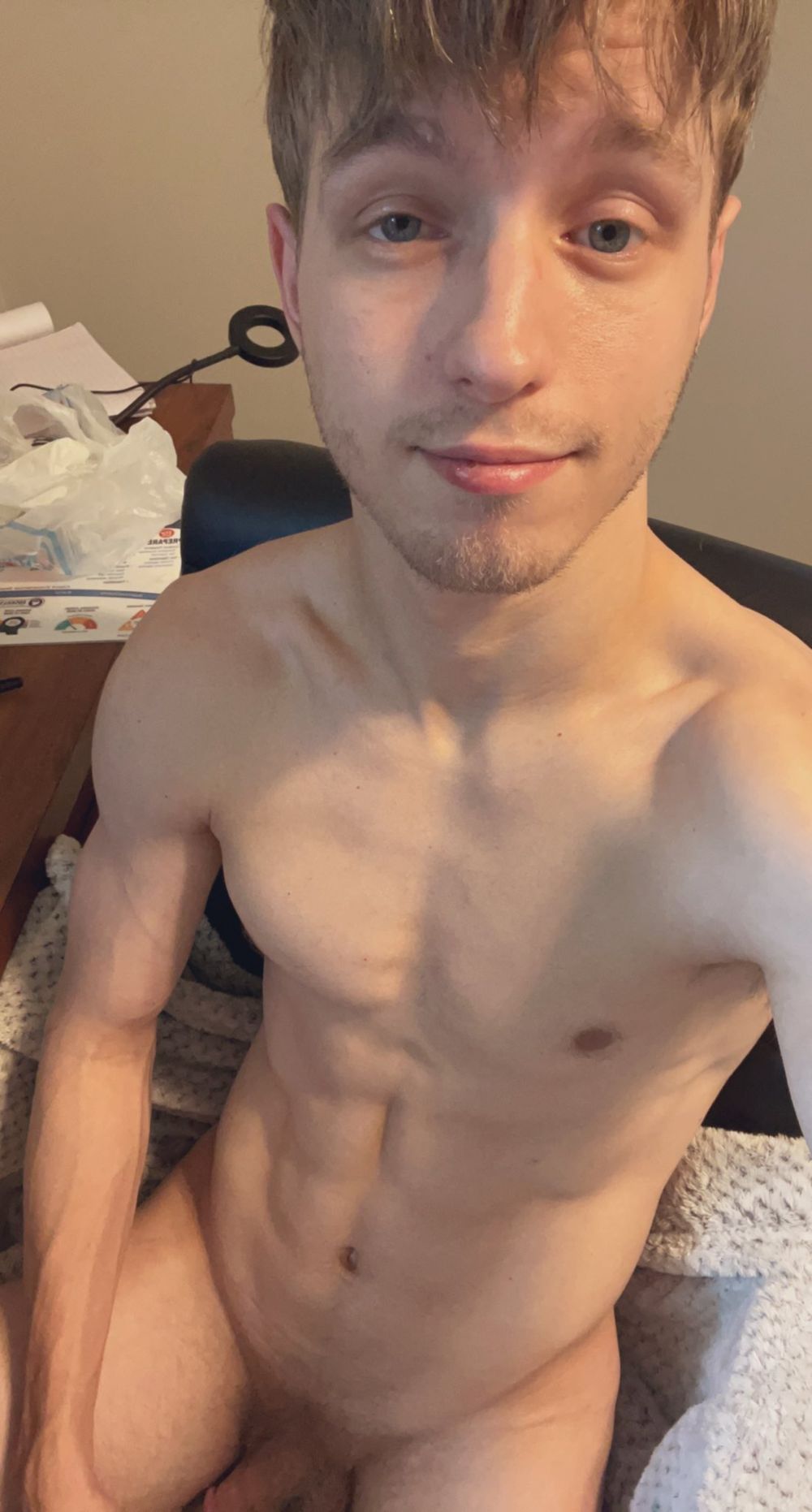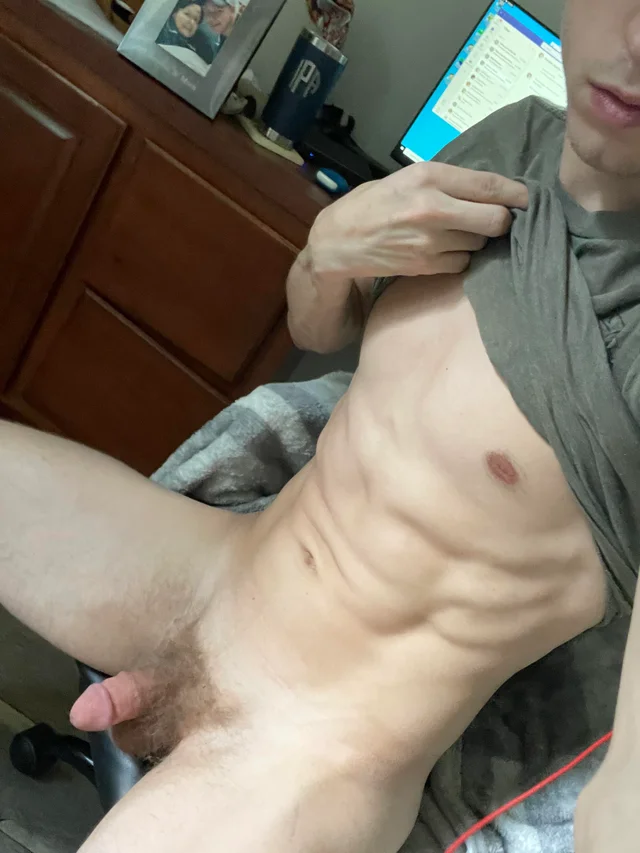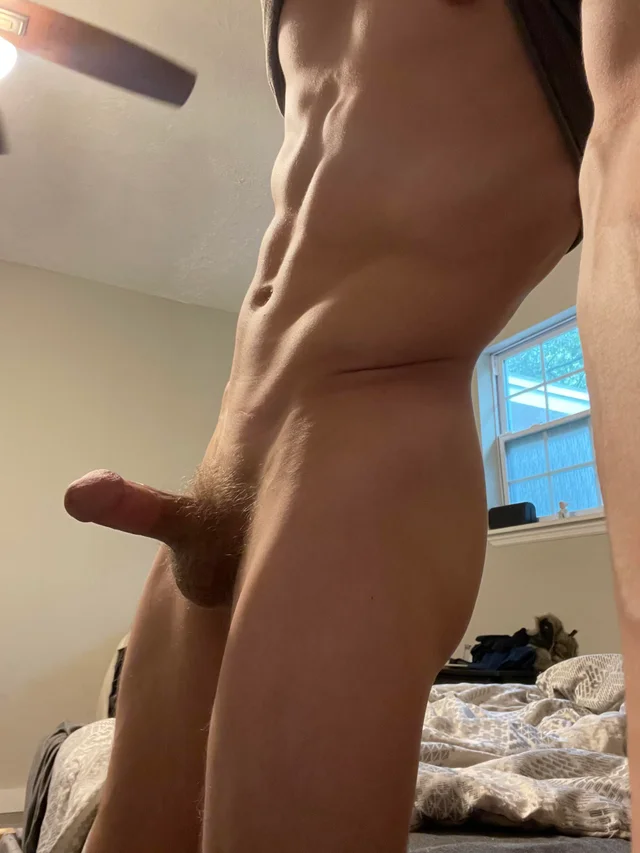 Let us know what you think of Noah White's return to adult entertainment in the comments section below!